The Shop
"What's it to be today?" This regular customer uses his mobile phone to show the barber the cut he likes, stresses how much he liked the fade haircut he got the last time he came in. He reclines in the chair, an old model, and places his feet on the footrest. He relaxes. Closes his eyes. This is his moment. They talk: football, holidays, the kids.
---
On the wall, the first edition of A Voz do Operário journal from 1879 is testament to the existence of a barbershop in this space since time gone by. Up until 2012 the shop was known as Salão de Barbearia de Alfredo, Oliveira e Acácio; that was the year João Filipe Gomes died, from whom the current owner, Bruno Oliveira, purchased the firm. He kept the name and the traditional methods and many of his customers continue to come. To these he has added new customers, tourists and friends. As part of the "Social Barbershop" project, Barbearia Oliveira has teamed up with the Santa Maria Maior Parish Council to offer free haircuts to the elderly and homeless. It is a service that goes much further than the free cut: it expresses a feeling of community and enhances the firm's image.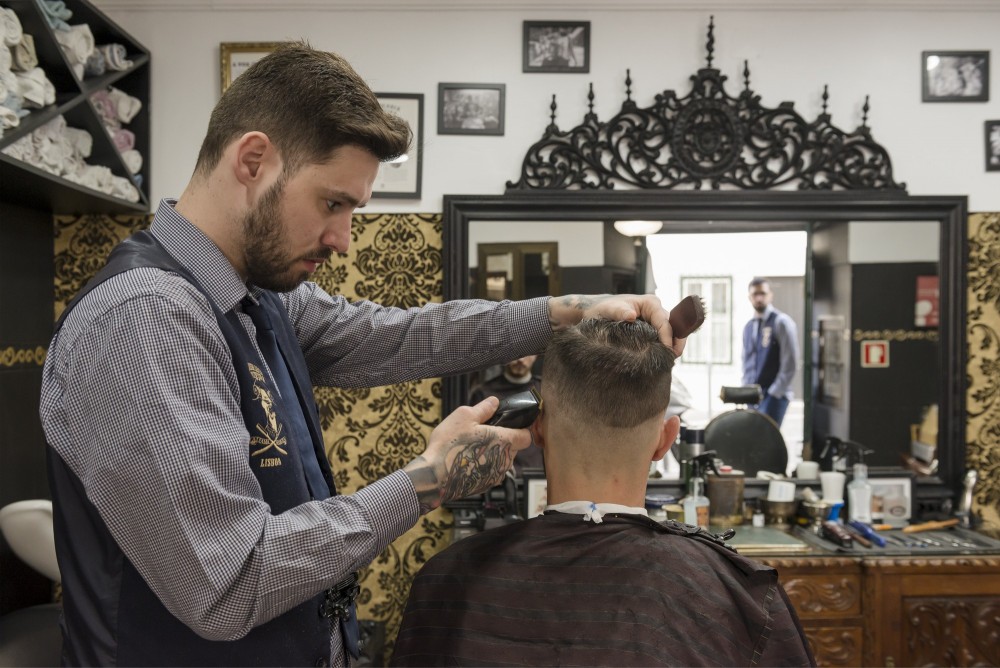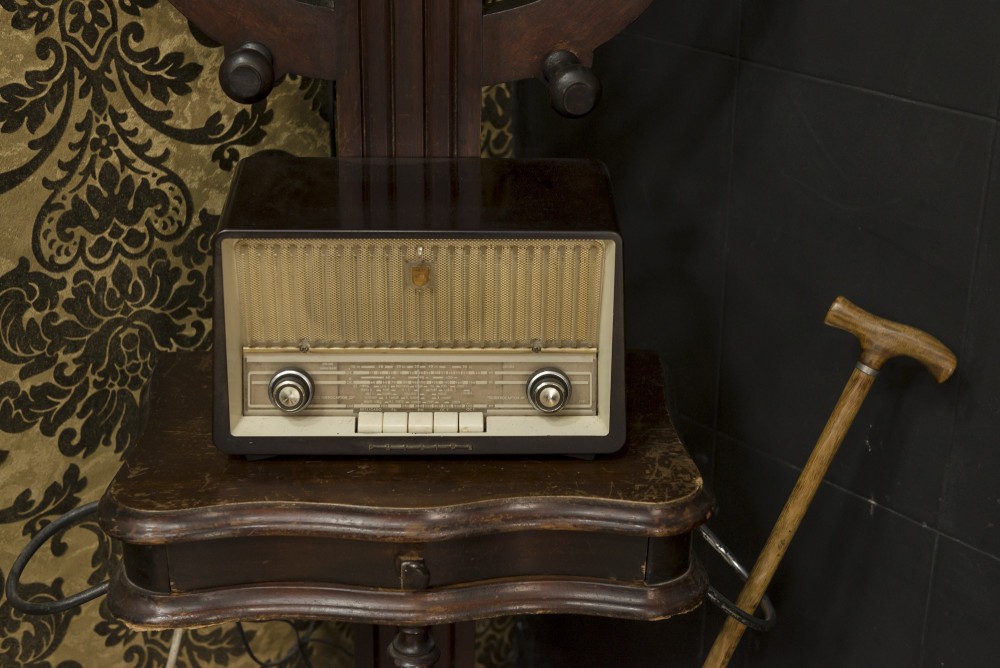 Products
& Services
Haircuts, shaves, beard trims and care.