The Shop
This shop has been in the hands of the Abreu family since 1959. When it first opened, it was quite unique, due to of its dedication to selling embroidery from Madeira. It has since expanded its product range but has remained a reference for those seeking certified Madeiran products. To these one can add all kinds of Portuguese handicrafts: pottery from Alentejo; embroidery from Castelo Branco and Viana do Castelo; regional traditional costumes made of wool, including those from Viana do Castelo; lacquered slippers with embroidery; ceramics from Caldas da Rainha; faience from Coimbra (copies of 15th century pieces); filigree jewellery; and Barcelos clay figurines.
---
With the exception of the facade, which has undergone alterations, the interior space retains the features of the original design from the 1960s, with its stone floor, wooden counter and shelving and glass elements. The lower floor is dedicated to home textiles and children's clothes – all from Portugal and made by hand. On the ground floor one finds a panoply of smaller items that make ideal purchases for tourists.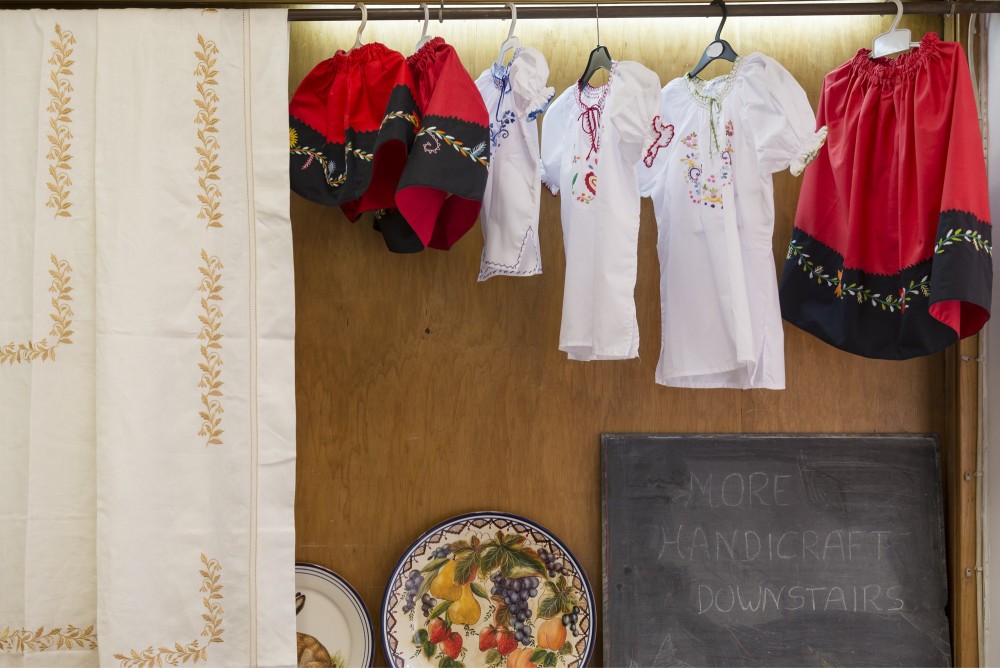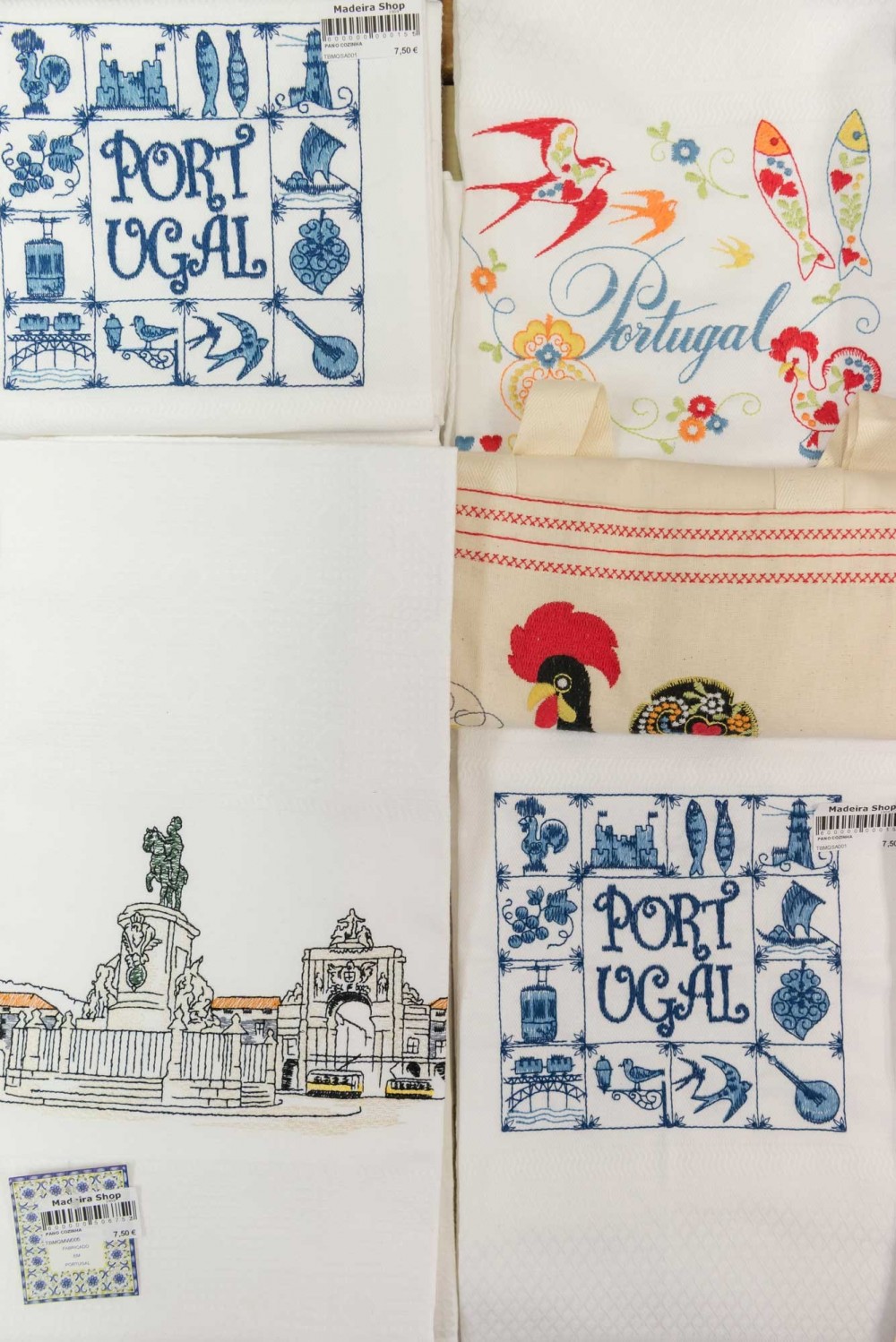 Products
& Services
Portuguese embroidery, artisanal and regional products.