The Shop
This is one of last surviving drugstores in the Baixa district; there used to be many, now there are just a few. It was founded in 1893 by Francisco Simões, a staunch supporter of the Oriental sports club in the parish of Marvila. The shop was inherited by his widow in 1939, when the business name was changed to Viúva Simões & Teixeira Lda., a name that has remained until this day. Some 50 years ago, José Emídio Pereira, a clerk at the former Pereira Leão drugstore, which closed down in 2016, came to work in this drugstore and proceeded to gradually buy up company shares, until he became the outright owner.
---
In 2018 he passed his drugstore on to more experienced hands, to the owners of the Drogaria São Domingos, which is also an Historic Shop. Of the wide range of articles for sale, a large part is produced domestically. The shop is a living catalogue of the best domestic brands in cosmetics, hygiene and drugstore products – from the most modern to those that recall the childhood of the oldest generation.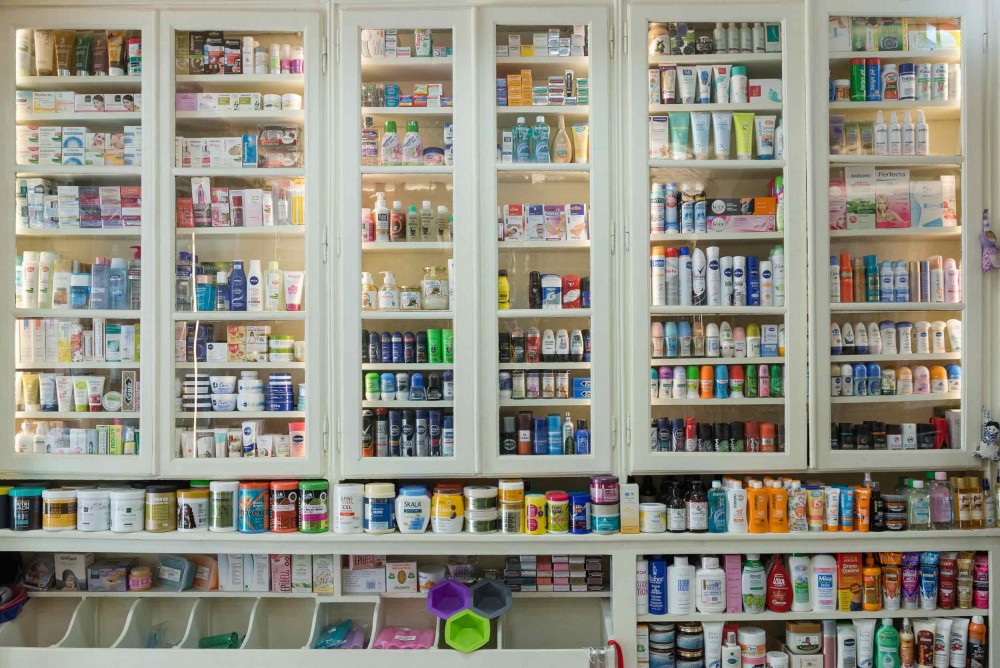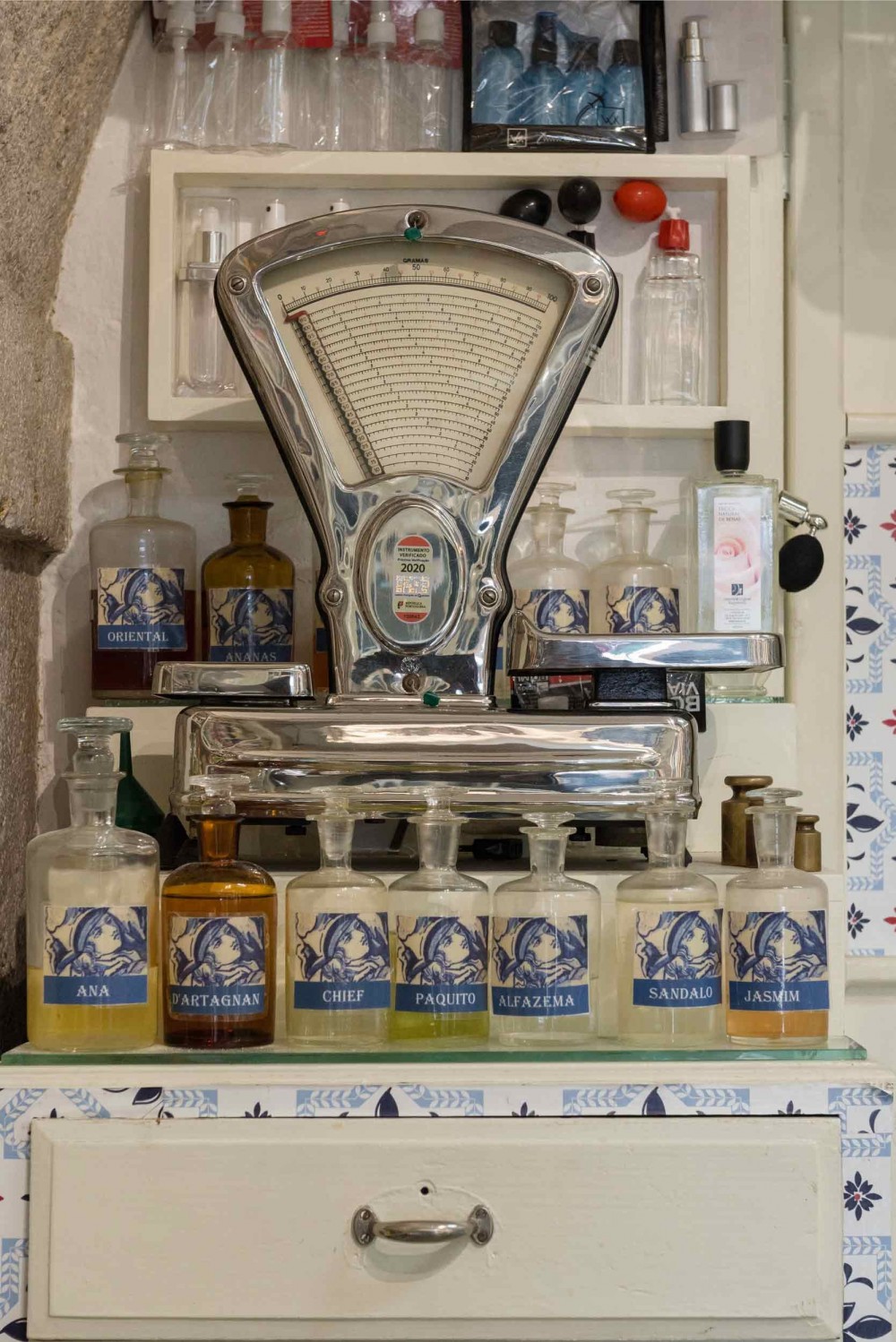 Products
& Services
Traditional drugstore articles.