The Shop
One of the five "pearls" Luís Pinto Coelho gave to the city, O Procópio bar is still in family hands. Today the bar is managed by the third generation: Maria João Pinto Coelho, the oldest daughter, is in charge of communication; Sofia Pinto Coelho is responsible for public relations; the grandsons Tomás and Martim work in the bar; and Alice Pinto Coelho, now the owner, remains its manager, the hostess and is regarded by many as the secret behind the bar's success and longevity. Alice and Luís Pinto Coelho dreamt up the bar when they visited the Parisian bar and restaurant Procope.
---
They returned to Lisbon and opened this space in 1972, where once a coal shop and a milliner's shop were located. The conception for the whole bar was all their own work – from the design layout to the interior decoration; and from the furniture to the arrangement of the various decorative elements. Writers, philosophers, artists, journalists, diplomats, advertisement agents and politicians would and still do meet up here, so that such encounters cannot be considered as merely historical. And the list of drinks tells it like it is: "Popcorn and IVA included."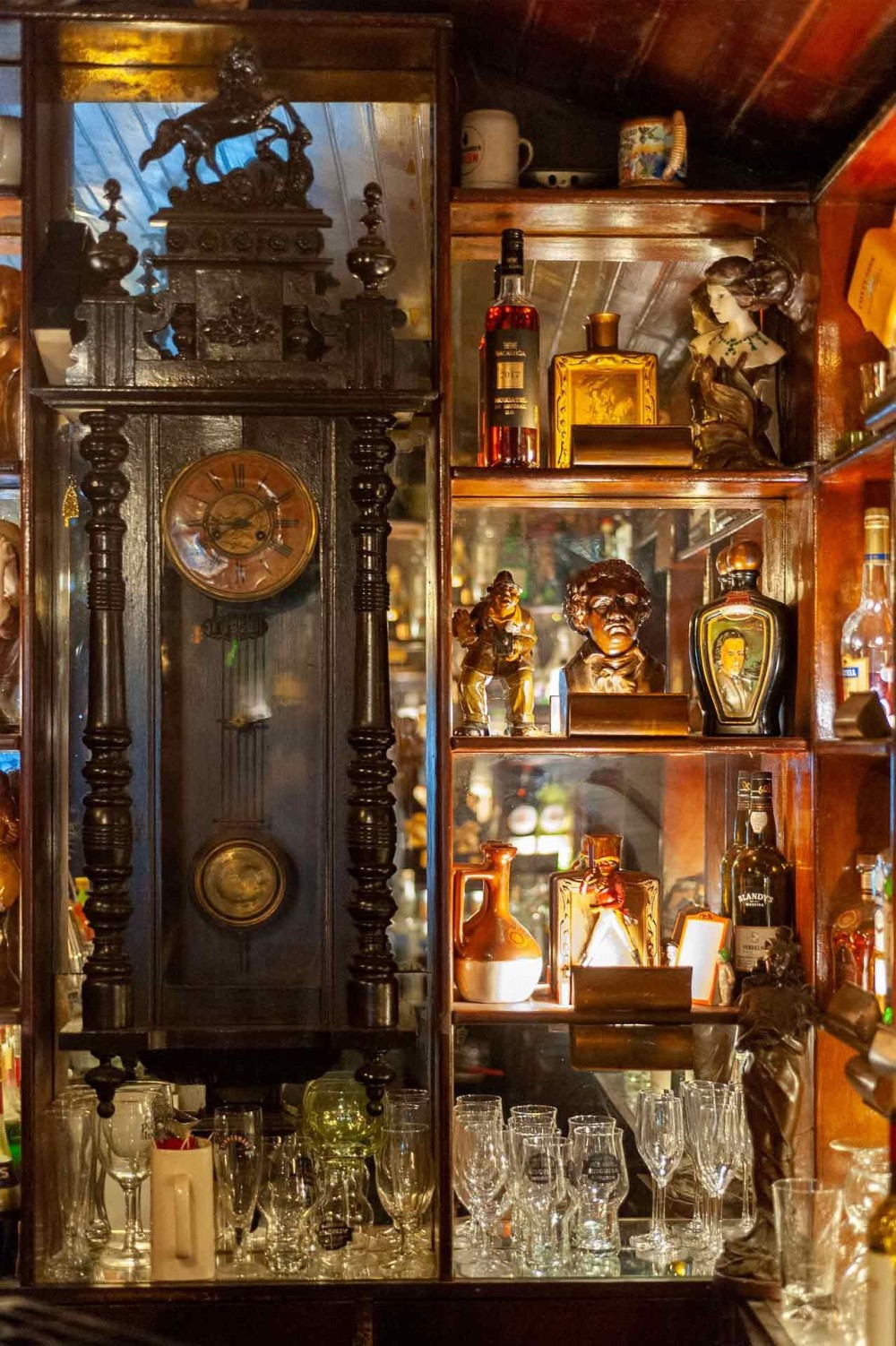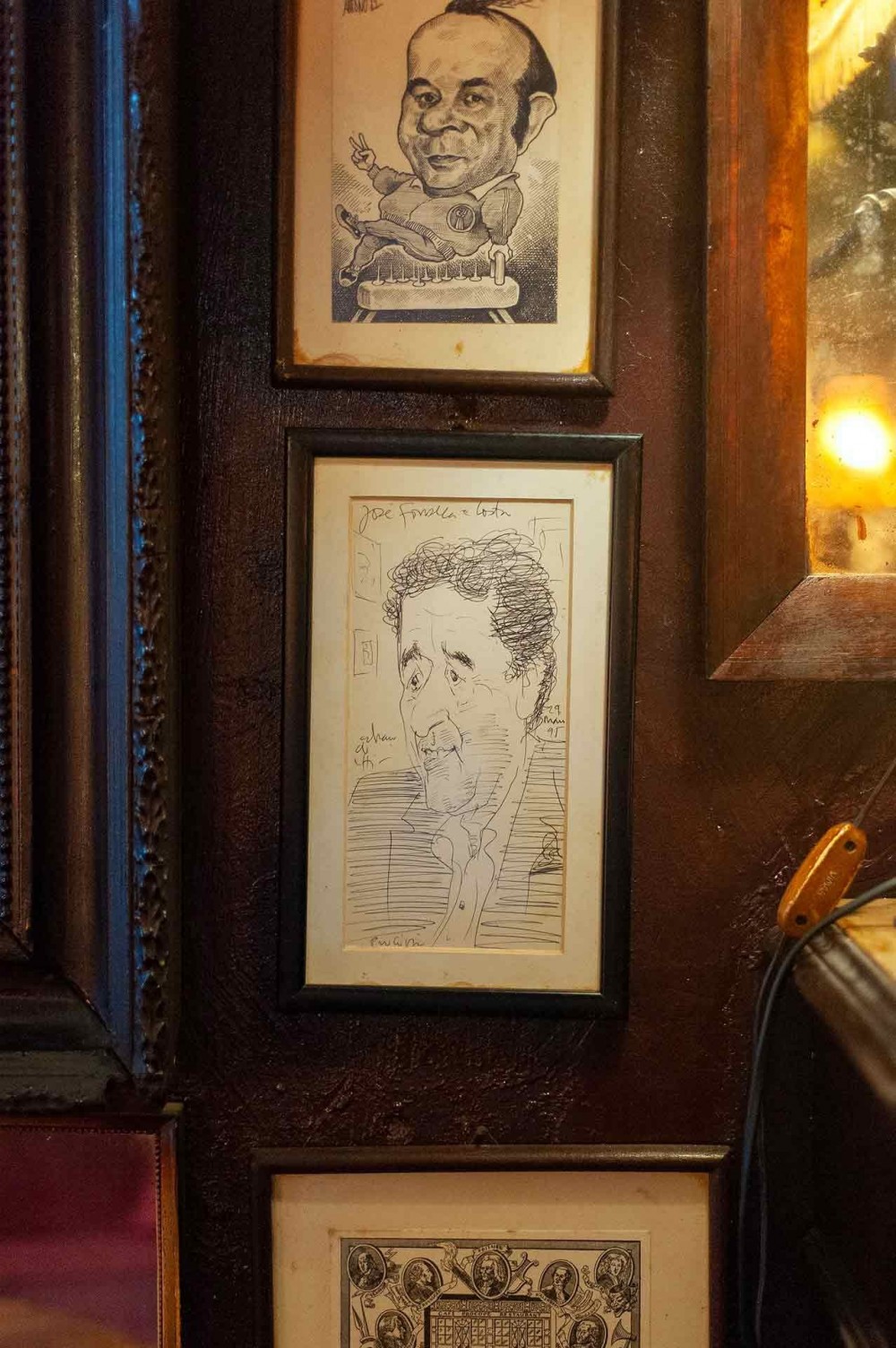 Products
& Services
Cocktails and other beverages.