The Shop
The Marim-Olhão Palace, best known as the Correio Velho Palace, is home to the auction house of the same name. Founded in 1989, its first auction was for the library of King Carlos I and King Manuel II which, on account of its quality and rarity, served to make Correio Velho's name in the domestic auctioneer scene. The firm later became the official representative in Portugal of Sotheby's, the famous London-based auction house that has been operating since 1744. In 2014, it pioneered in Portugal the use of online auctions and public auctions streamed live on the internet.
---
In preparing for an auction, a team of connoisseurs and experts work together to value, catalogue and contextualize each item, thus contributing to the exaltation of the most diverse elements of Portuguese artistic and cultural output – from the fine arts to antiques and to books. For each auction a catalogue is compiled, thus helping to create an archive and enhancing and disseminating the nation's heritage. Furthermore, this Historic Shop partners with the Faculty of Social and Human Sciences of the University of Lisbon in the post-graduate course in the Art Market and Art Collecting.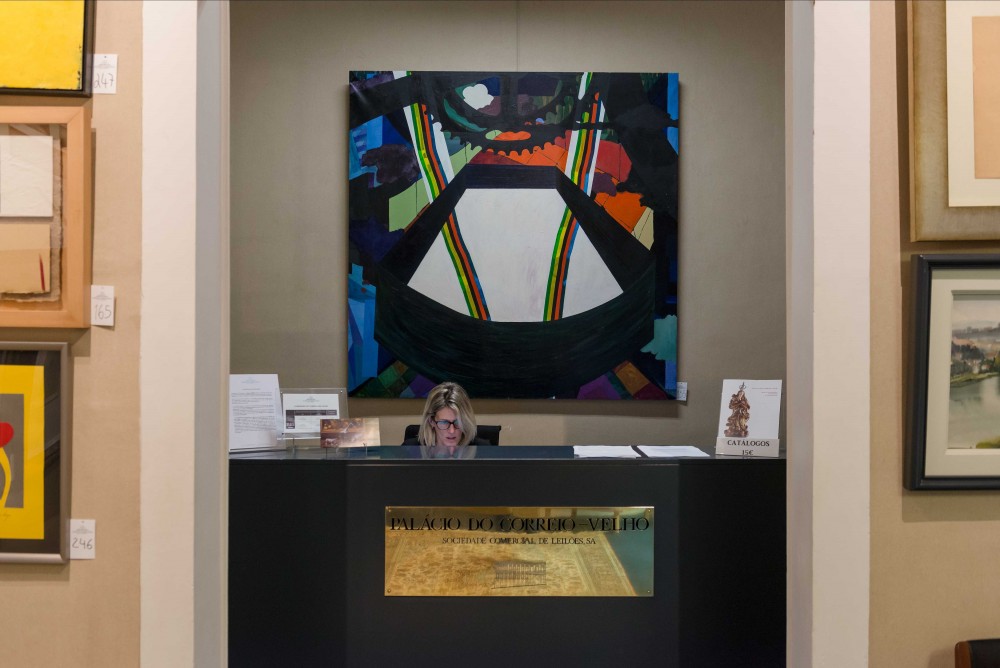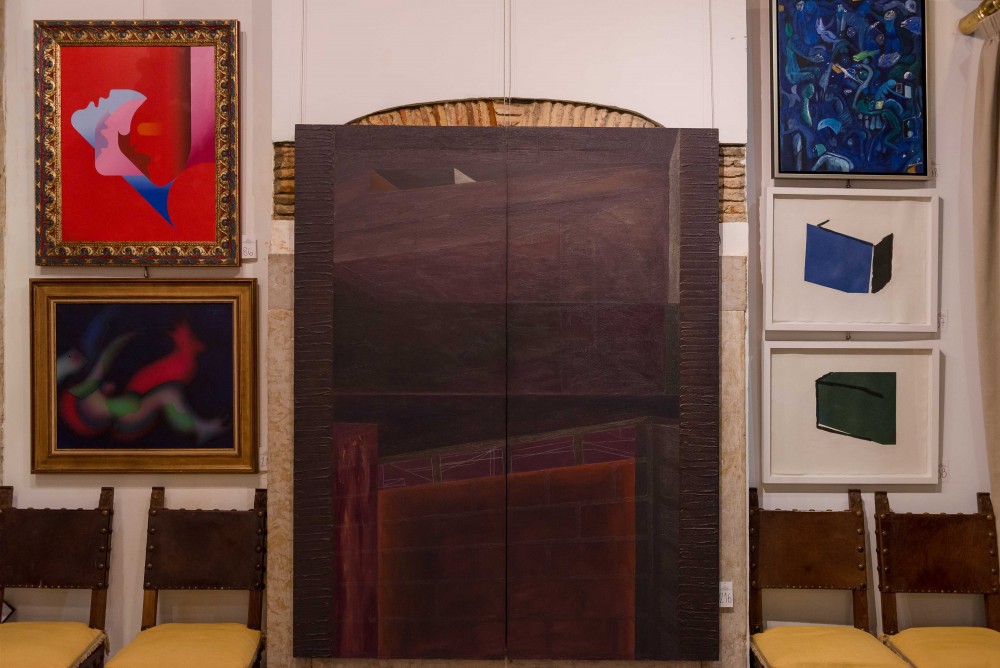 Products
& Services
Antiques, old books, art.