The Shop
The centenarian bookseller, as João Rodrigues was called, first worked at a number bookshops before opening his own shop: at Lourenço de Melo, Bertrand, Sá da Costa and Eclética, where he quit to open up O Mundo do Livro with his brother in the entrance to a building in Rua Nova da Trindade. The year was 1945. In 1953, the shop moved to its current address, bringing with it the recently published first issues of Catálogo de Livros Seleccionados [Catalogue of Selected Books], with a preface by Aquilino Ribeiro.
---
Most of the authors were Portuguese; or the documents were on the history and culture of Portugal. But variety was the spice of life in this shop: the hundreds of original etchings sustain the business; in addition there are maps, postcards and lots of books, of course, old and rare books, some of them signed or amended by the authors themselves or featuring dedications. The firm also has a noteworthy own publishing business – facsimile editions of works that otherwise would not be available. A promotion leaflet for the shop reads "a bookshop in the service of culture and people of good taste."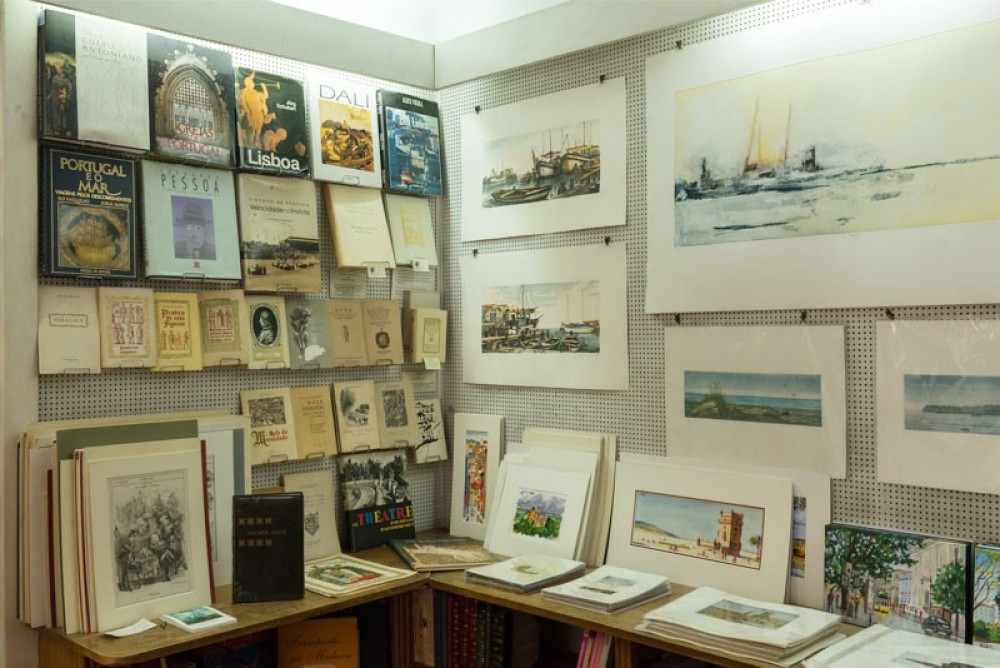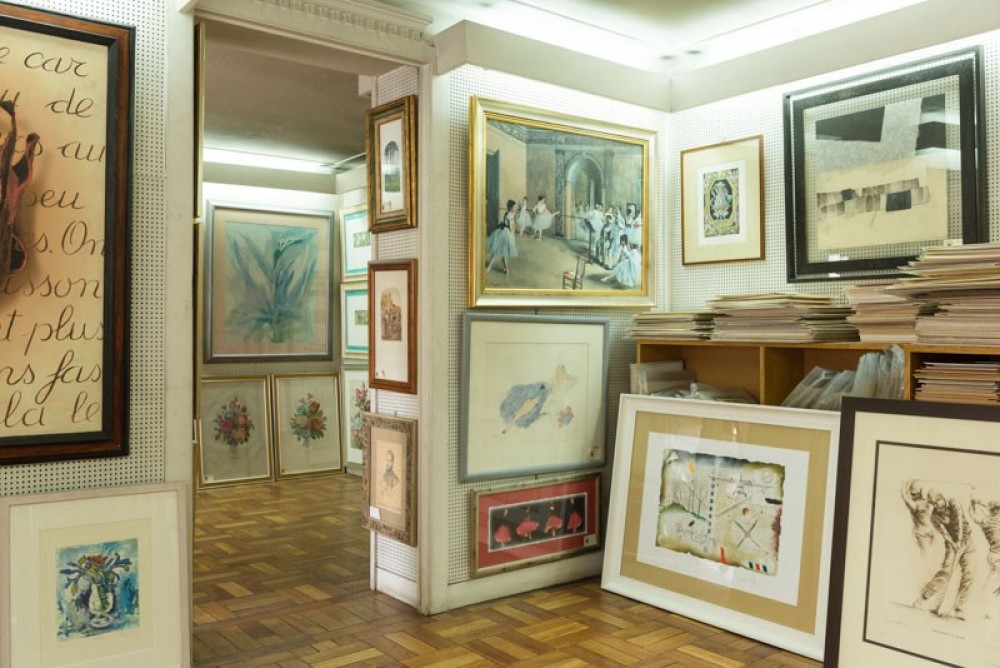 Products
& Services
Old books, drawings, manuscripts, old maps, old and modern engravings, watercolors, pictures, frame workshop. Personalized customer service.