The Shop
The Livraria Bertrand is the world's oldest bookshop still in operation. It was founded by Pedro Faure in 1732 at an address close to the present location. Faure teamed up with Pierre Bertrand in 1742. In order to guarantee that the firm remained in family hands, Faure marred one of Bertrand's daughters. The bookshop was forced to move to a new address, close to the Chapel of Nossa Senhora das Necessidades, following the Great Earthquake of 1755. Faure had died two years earlier, and another Bertrand, Jean Joseph by name, had since joined the company, which was now known as "Pedro Faure & Irmãos Bertrand". In 1773, the Chiado district was rebuilt in accordance with the Marquess of Pombal's instructions and the bookshop was able to return. The company having acquired the building in which the shop is located, it is still there today.
---
Inside one can discover the rich literary past, which has given names to the various salesrooms, and encounter readers and writers who are just browsing or have come for one of the many events the shop organises: readings, conversations, writing courses, Portuguese literature courses, to name but a few.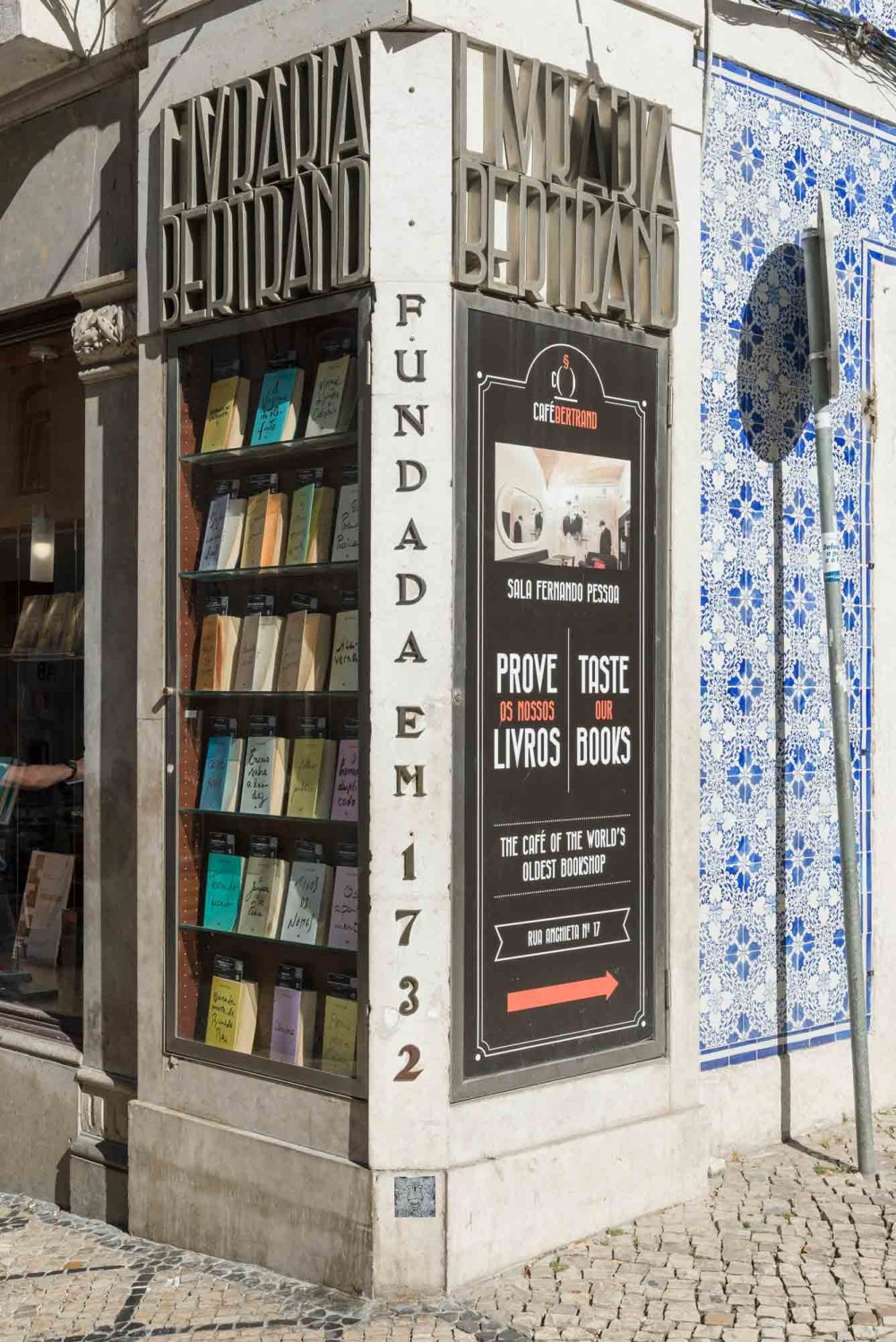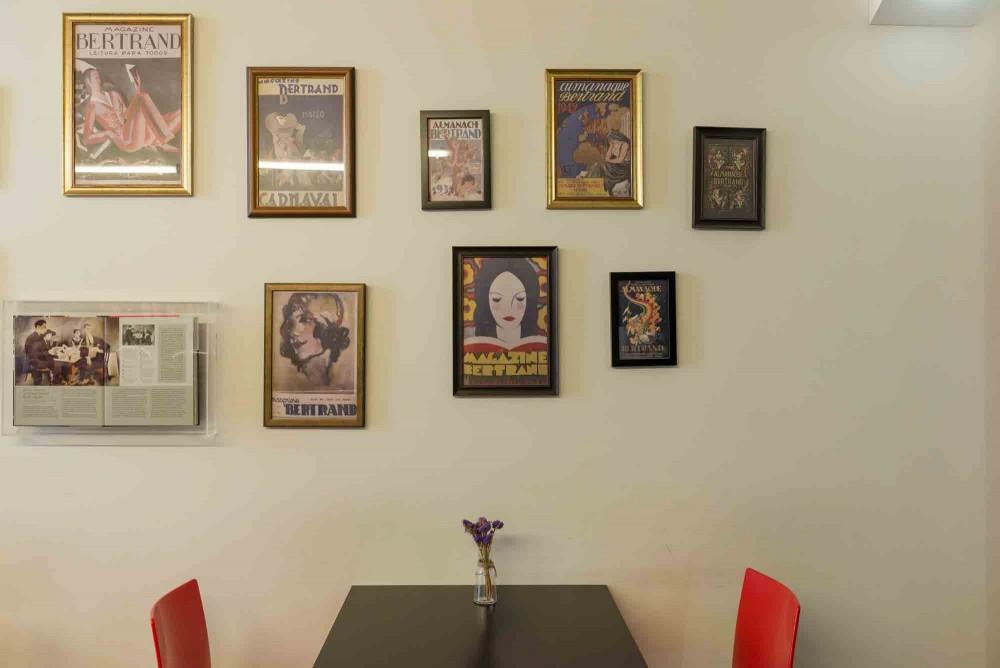 Products
& Services
Books and other print media.