The Shop
In 1957 António Barata opened a space that provided access to essential books that were prohibited by the then regime. During the 17-year period the shop existed under dictatorship, it was the place in Lisbon for ordering banned books, which arrived at the counter duly wrapped – which became a common term for prohibited books. This audaciousness led to the shop being regularly visited by the Portuguese Secret Police, the PIDE, and even some arrests. But Barata believed in the importance of reading, the value of having access to good texts and free thought – and this has marked this bookshop long after his death.
---
In 1986, important extension works were carried out on the space, which until then was very cramped. The entrance was given greater visual presence and the Portuguese paving continued from the street into the interior. Customers would say "I feel like I'm at the Gulbenkian", the most prominent symbol of modernity in Lisbon at the time. While it has undergone some alterations (particularly on the below-ground level, which is today dedicated to children's books, schoolbooks and stationery), the Livraria Barata remains an obligatory bookshop in the cultural and literary life of the city.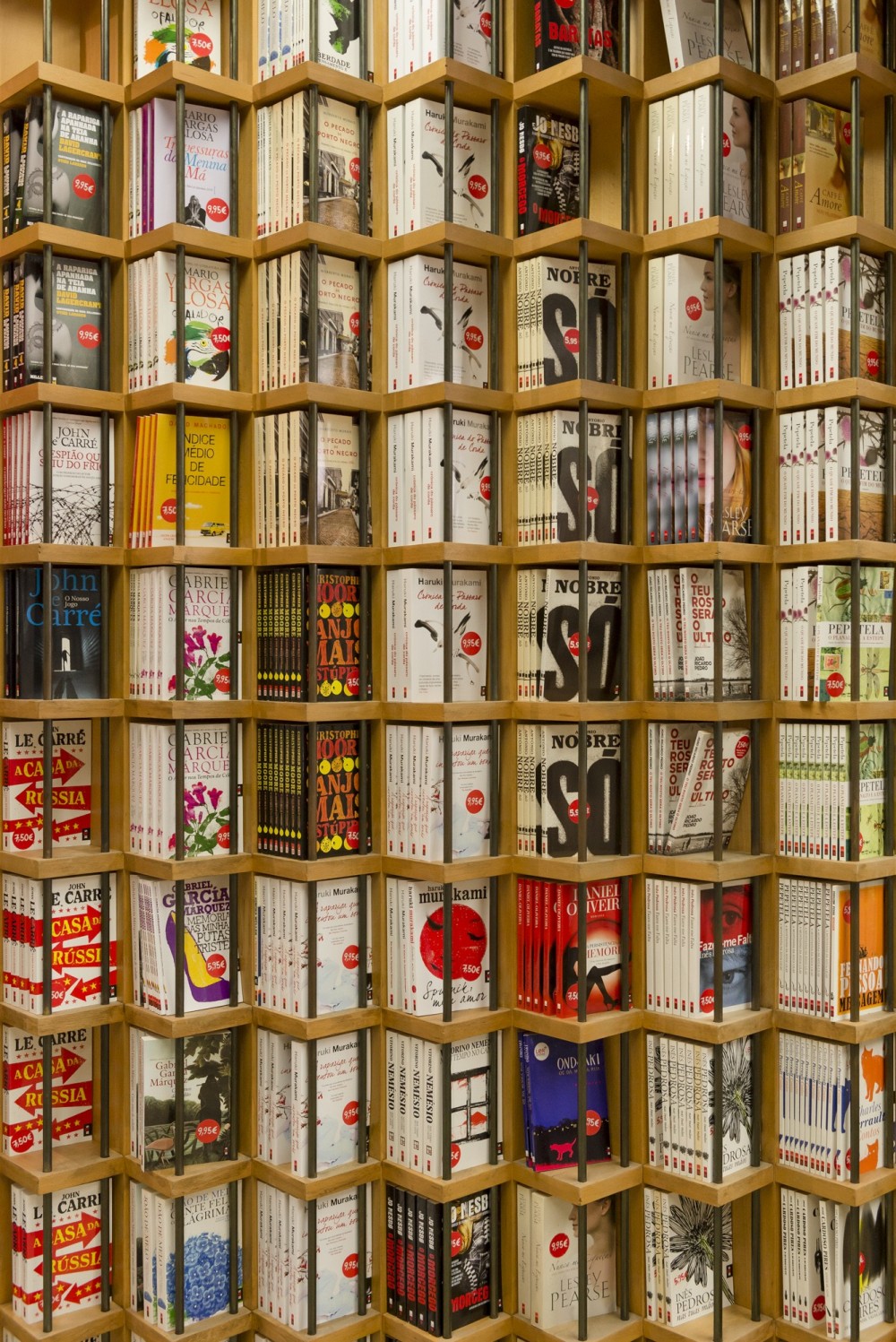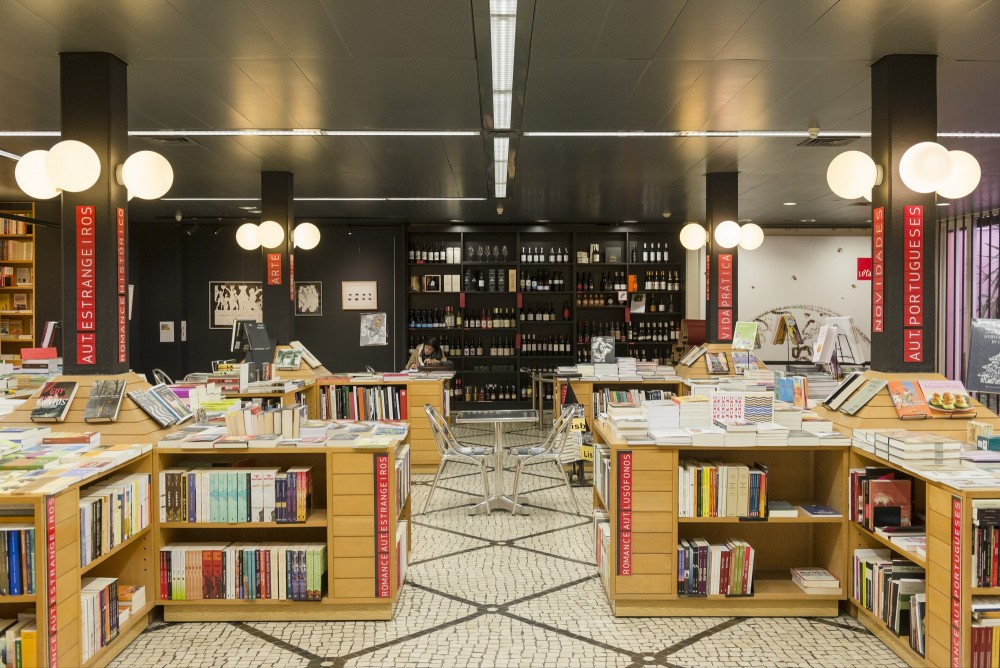 Products
& Services
Books, newspapers, magazines, stationery.