The Shop
Confeitaria Nacional is the oldest confectioners/pastry shop still operating in Lisbon. It opened its doors in 1829 and has also managed to remain in the same family since then – from generation to generation down from the founder Balthazar Roiz Castanheiro. At the time, fine Parisian patisseries served as the inspiration, as the fashionable tastes of the day dictated. The first floor was not connected to the ground floor then, and the connection was only added recently (in 2004) in the form of a winding staircase designed by Tito Sampaio that now characterises the shop entrance. It was also in this spot that the first telephones were installed connecting the shop with the bakery itself. Later, after the telephone company had been set up, the company was entrusted with their conservation and one telephone remains today, bearing a symbolic number but not hooked up to the network.
---
Today, customers at Confeitaria Nacional can still wonder at the original centuries-old recipes made in the shop's bakery, as well as some well-guarded secrets, such as its Bolo Rei or King Cake. It was here that the confectioner Gregório adapted a French recipe for Gateau des Rois that Baltazar Castanheiro, the founder's son, had brought back from Paris. This was the premiere of "King Cake" in Portugal. After the proclamation of the republic in 1910, attempts were made to lose the "king" in the name and promote the use of "President's Cake" or "Arriaga Cake", after the first president, Manuel de Arriaga. All in vain, for until today no one has been able to dethrone the king…
Depending on your hunger, the pastry shop sells complete or smaller meals and snacks, with the emphasis on sweets, making it difficult to choose between the varieties of temptations on offer: the various types of brittle, scones with jam, Viana-style roll cakes, or layered sponge cakes.
The firm has recently embarked on new ventures, offering cruises on the River Tagus and opening two smaller outlets in other parts of the city.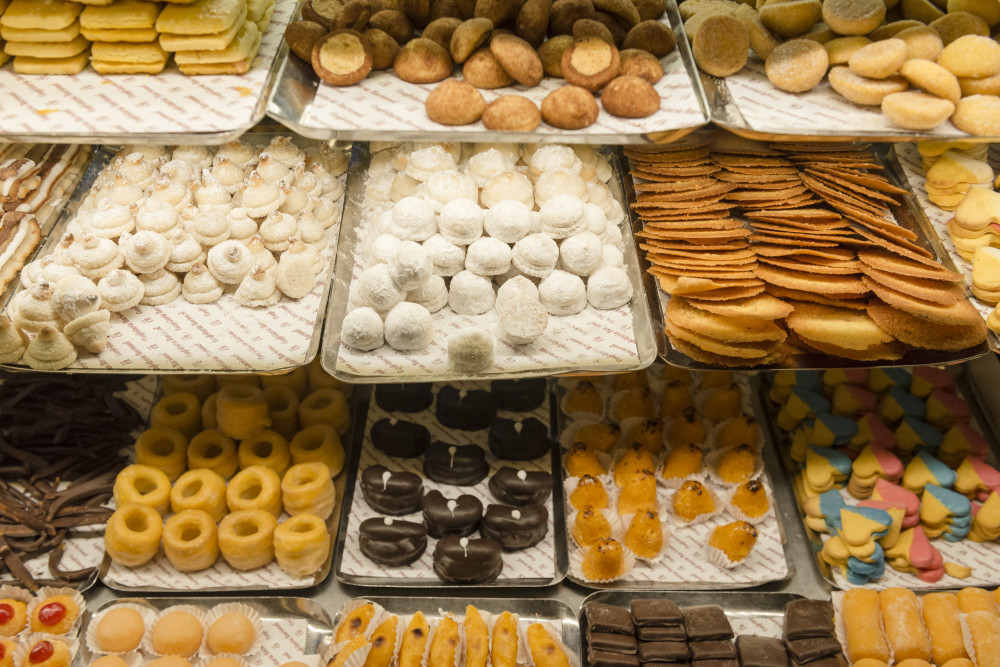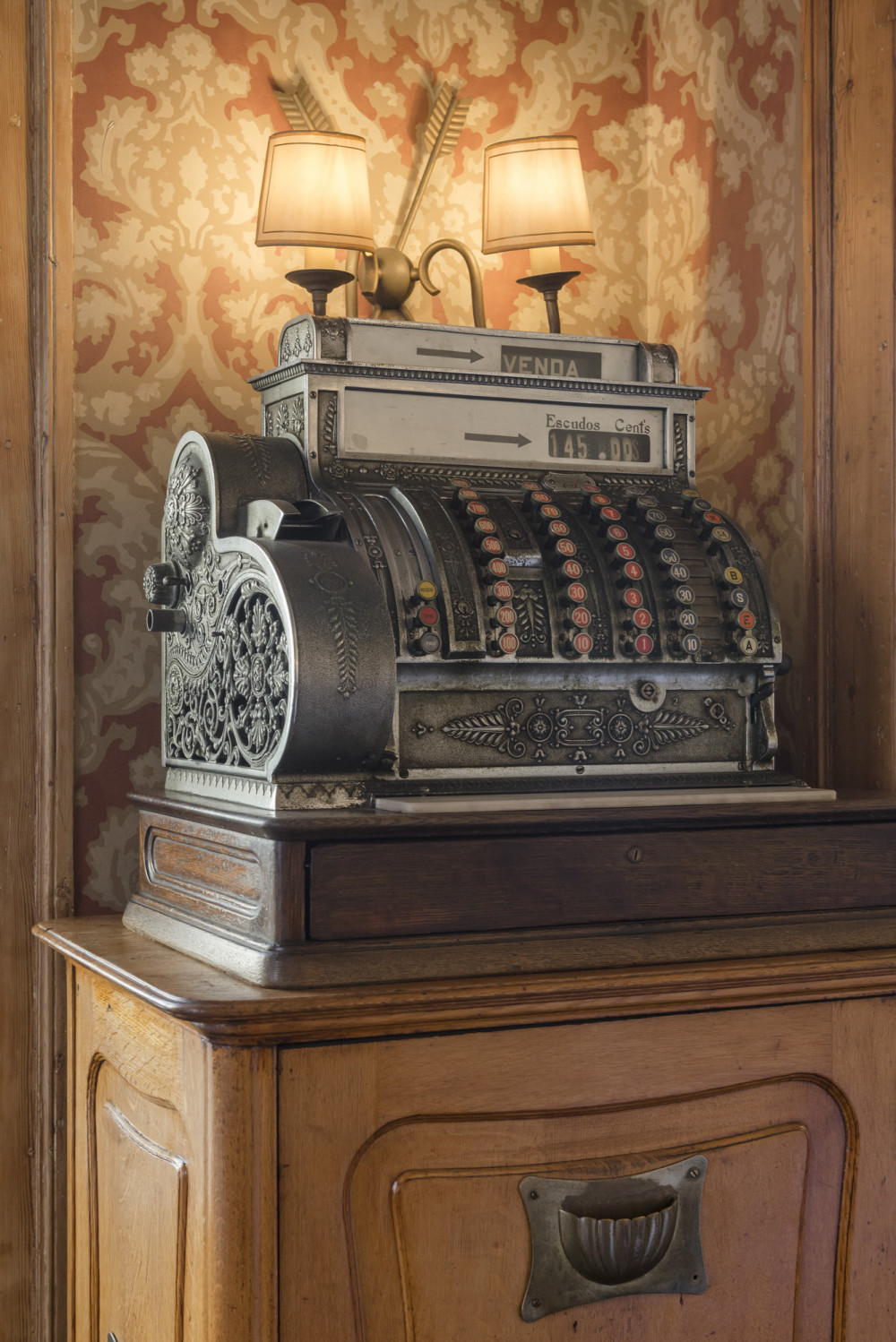 Products
& Services
Patisserie with own bakery and restaurant