The Shop
To access this second-floor shop one first has to go through a "shop under the stairs" [a shop installed in a building's entrance hallway]. Climbing the stairs has been worth it since 1928, when the shop first opened to sell fabrics. Today it sells just about everything needed for garment-making and sewing: including threads, interfacing and lining. Most of the shop's display units feature domestic products. The shop also sells one unique article that is produced in-house – an inner support that is often used in wedding dresses and costumes for the Santo António feast parades, etc.
---
The shop also used to occupy space in the neighbouring building, but took on its current size in 2016. Despite the reduction in size, shoppers can still walk along the wooden counters and view the shelves full of rolls of fabric and their colour games. The shop has built up commercial relationships wtih many customers and suppliers over the years. For example, it has been selling the decorative trimmings produced by Francisco Soares da Silva for over 40 years. Other long-term relationships are those with the creative community in Lisbon. The shop is a haunt of fashion designers like Manuel Alves, Ricardo Preto, Filipe Faísca, João Rolo, and Fátima Lopes, as well as students of fashion.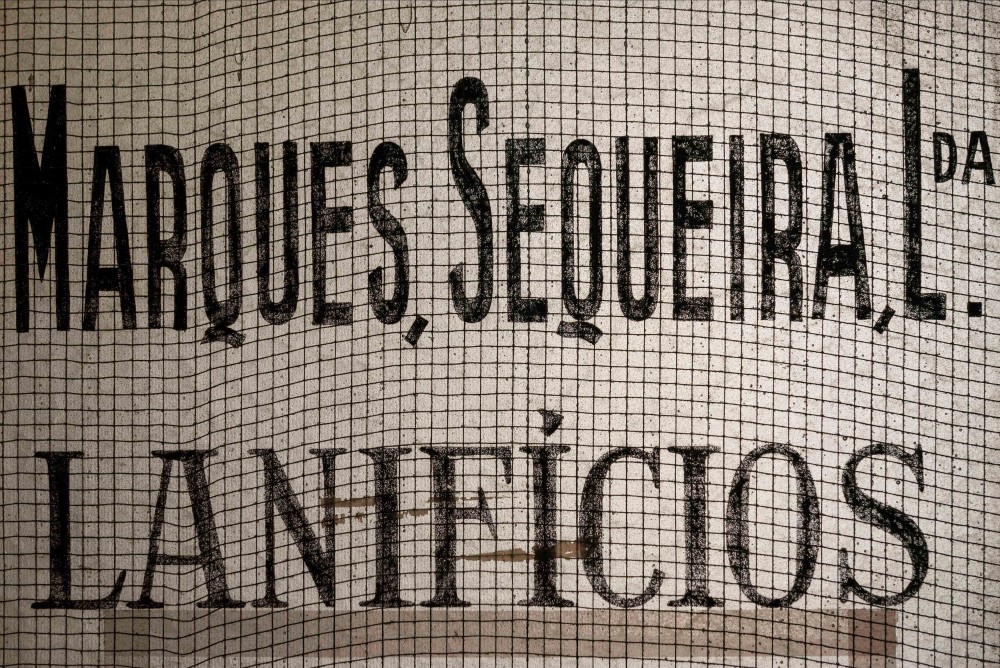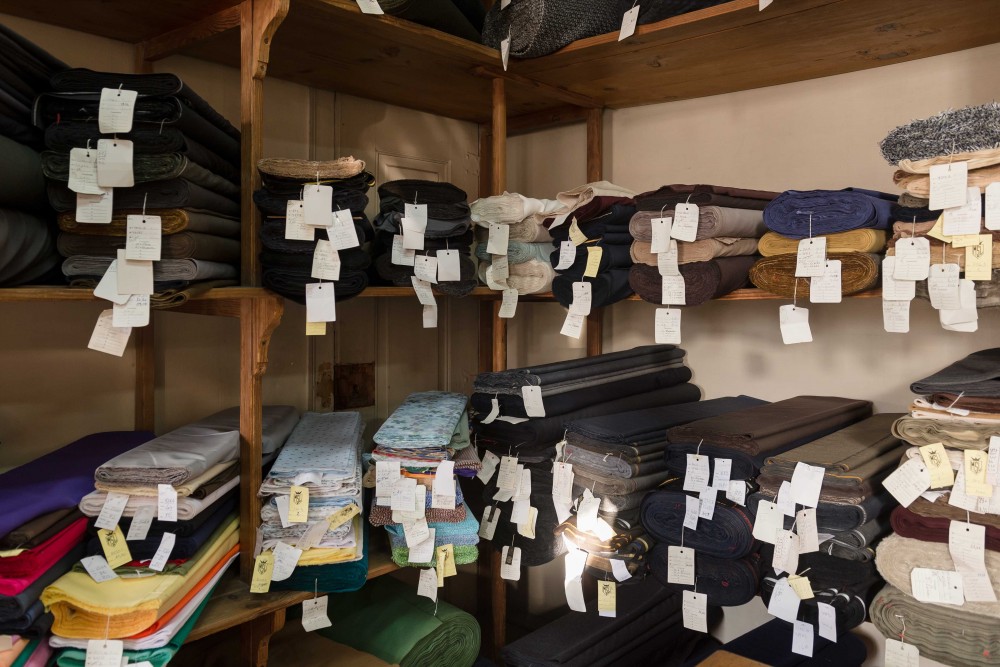 Products
& Services
Haberdashery goods, fabrics.