The Shop
Memories of walks along Avenida de Roma always include a stop at the Discoteca Sinfonia record shop. There were once two record shops in the neighbourhood, this one and Roma, but the closure of the latter left Sinfonia with the task of combating the trend towards buying records and books in big box stores. And what started out as a record shop has since extended its range to include stationery and books.
---

The business opened in 1955, under the trading name R. Santos Moreira Lda. and was transferred to new owners in 1968. The original design by the architect Joaquim Ferreira underwent remodelling work in 1972 and 74, and the shop has remained so ever since, with its various levels and all its inviting nooks and charms. At the back of the shop, a display of posters from the 1980s and 90s offers the shopper the chance to travel back in time. The lower level was where many would come to secretly read books that were banned or censored by the dictatorial regime. The shop also guards stories of the first urban waves of comic fever, leading to long queues at the door everytime a new comic book was published.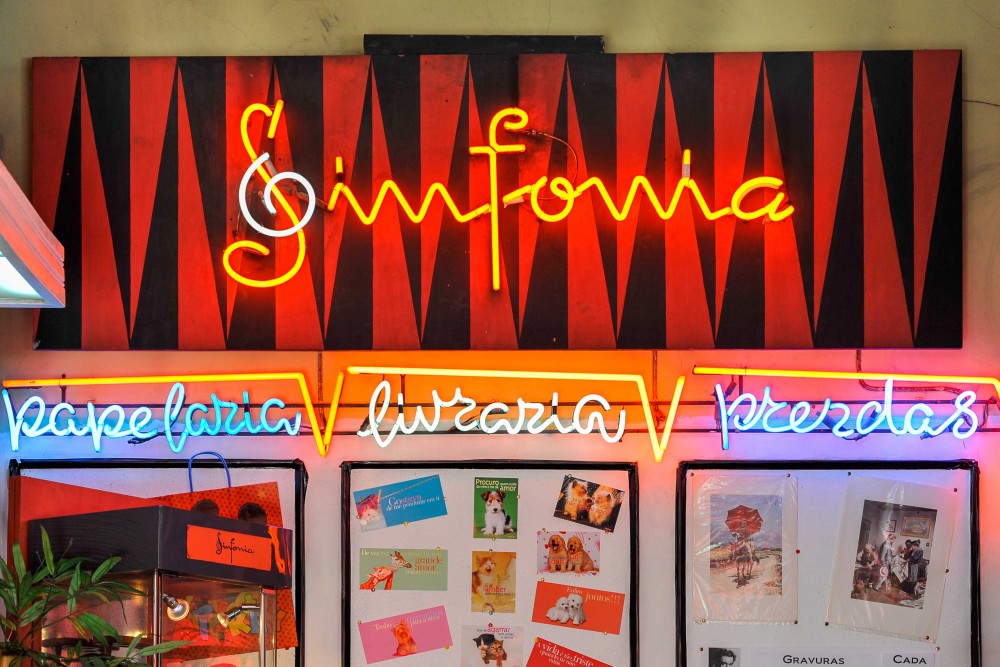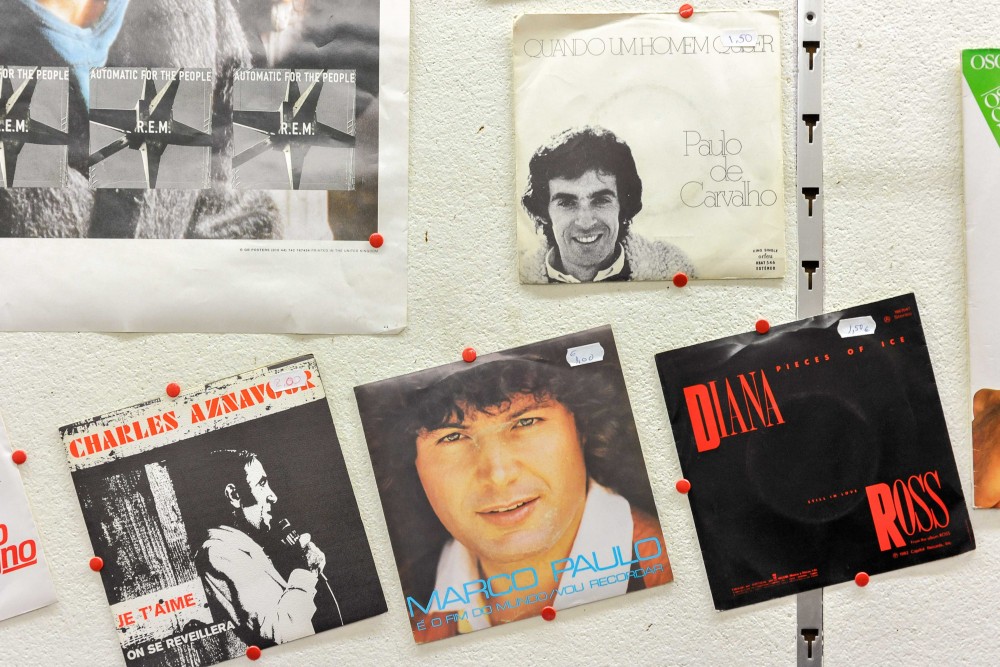 Products
& Services
Records, books, stationery.