The Shop
Bertrand do Chiado is considered the oldest bookstore in the world. It was founded by Pedro Faure at Rua Direira do Loreto in 1732 and moved in 1773 to the location it still maintains at Rua Garrete, n56. However, its importance and influence in the book business throughout its long existence, expands only in the 20th century, opening the 2nd bookstore in Porto in 1938 and the 3rd in 1964, on Avenida de Roma, n13.
---
It is the shop of Avenida de Roma that is under analysis. For the purposes of calculation of shop longevity, despite the transfer deed dating from 3 July 1963, the year 1964 is considered, as there is a process for changes to be made to the establishment from December 1963 to 1964. mid-fifties of the 20th century, Avenida de Roma became the city's new commercial hub. In fact, "Alvalade designed a new city, teeming with ideas that helped shape Lisbon before and after the 25th of April and much of that went through its cafes" (VáVá, for example) and its bookstores, such as Barata (also a store with History) and Bertrand. These pioneer stores in Alvalade contributed to the enrichment of the city's commercial fabric, providing services that were previously only available in well-established locations, such as the "downtown" and opened the way for others that were installed here. Although the authors of the books are mostly foreign nationals, most of the books sold are edited by Portuguese publishers, including Bertrand Editora, translated in Portugal into Portuguese. Furthermore, the volume of works by national authors also has a significant weight in the bookstore's available supply.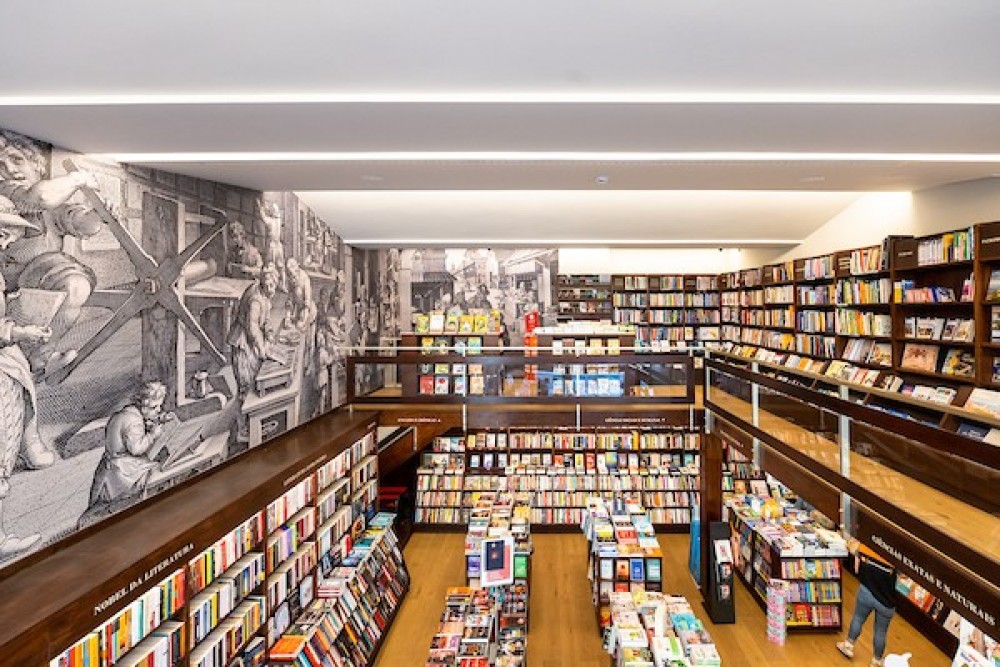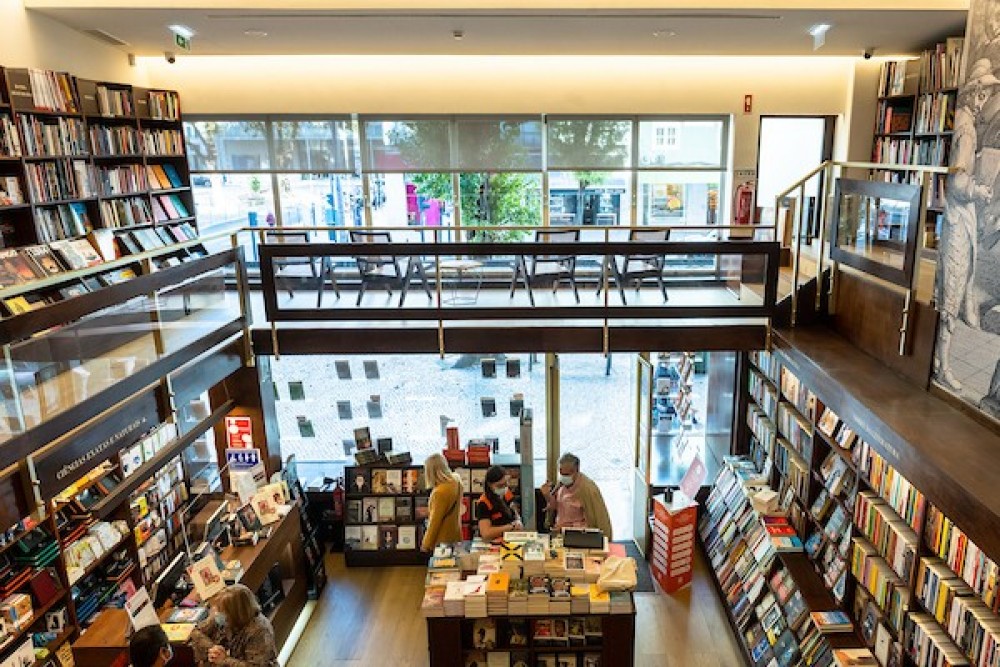 Products
& Services
Bookstore and stationery.