The Shop
Spatiality has remained unchanged since the 1950s. The coherence of space extends to the design of floor and furniture.
---
Alfaiataria founded in 1897 by João Vicente, today are the great-grandchildren, José and Maria Teresa, who perpetuate the prestige of the establishment.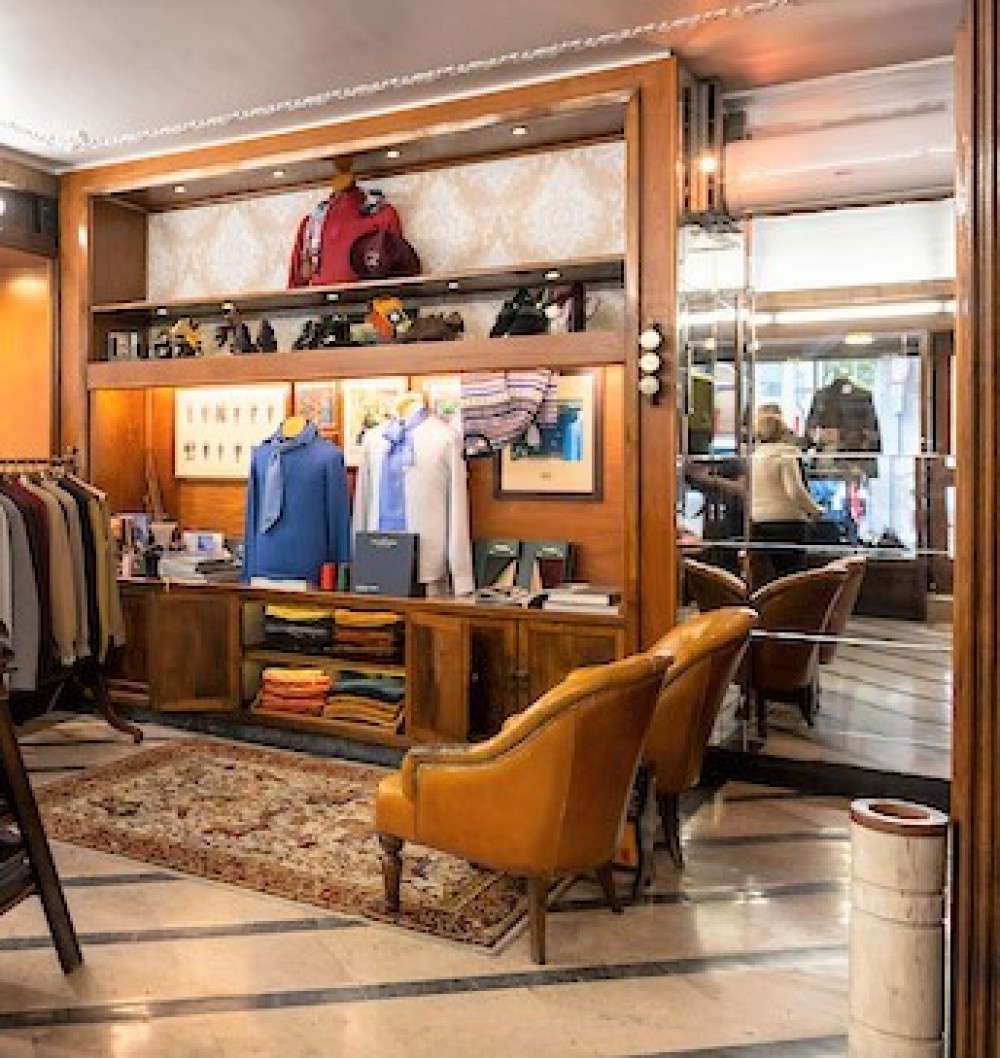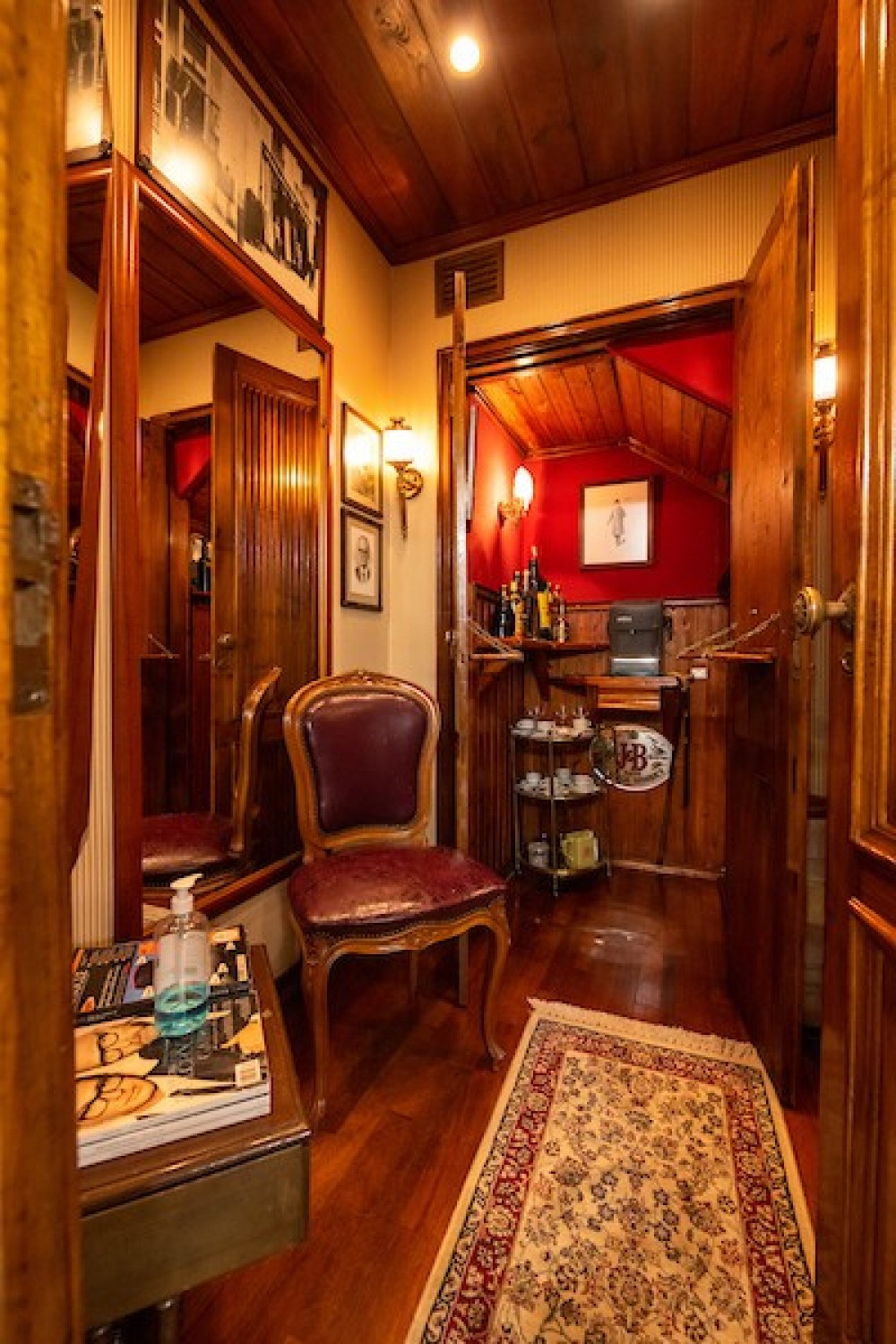 Products
& Services
Tailoring, Shirts, Clothing and Accessories for men.