The Shop
Francisco António Pimpista was a barman at the Hotel Ritz for many years. In 1979 António Clara opened the Restaurante Clara Jardim but sold it the following year to a business company. Pimpista gradually bought up shares in that company until he owned it outright in 1994. The business has since never left his family and now belongs to his wife, Maria Avelina, and their daughter, Célia Pimpista, who is the manager. As the name would indicate, the spacious garden is one of the restaurant's main attractions.
---
The restaurant itself is located in a spacious green open area (Campo Mártires da Pátria), making it a garden within a garden. It distinguishes itself for maintaining an ambience and aesthetic taste that are more typical of the 18th century, coupling this with traditional Portuguese cooking with the odd nod to chef-inspired fine dining and cooking directly in front of the diner. The hearth adds a touch of comfort on cold days and the garden offers peace and quiet and fresh air in summer – all in a formal, reserved and sophisticated ambience.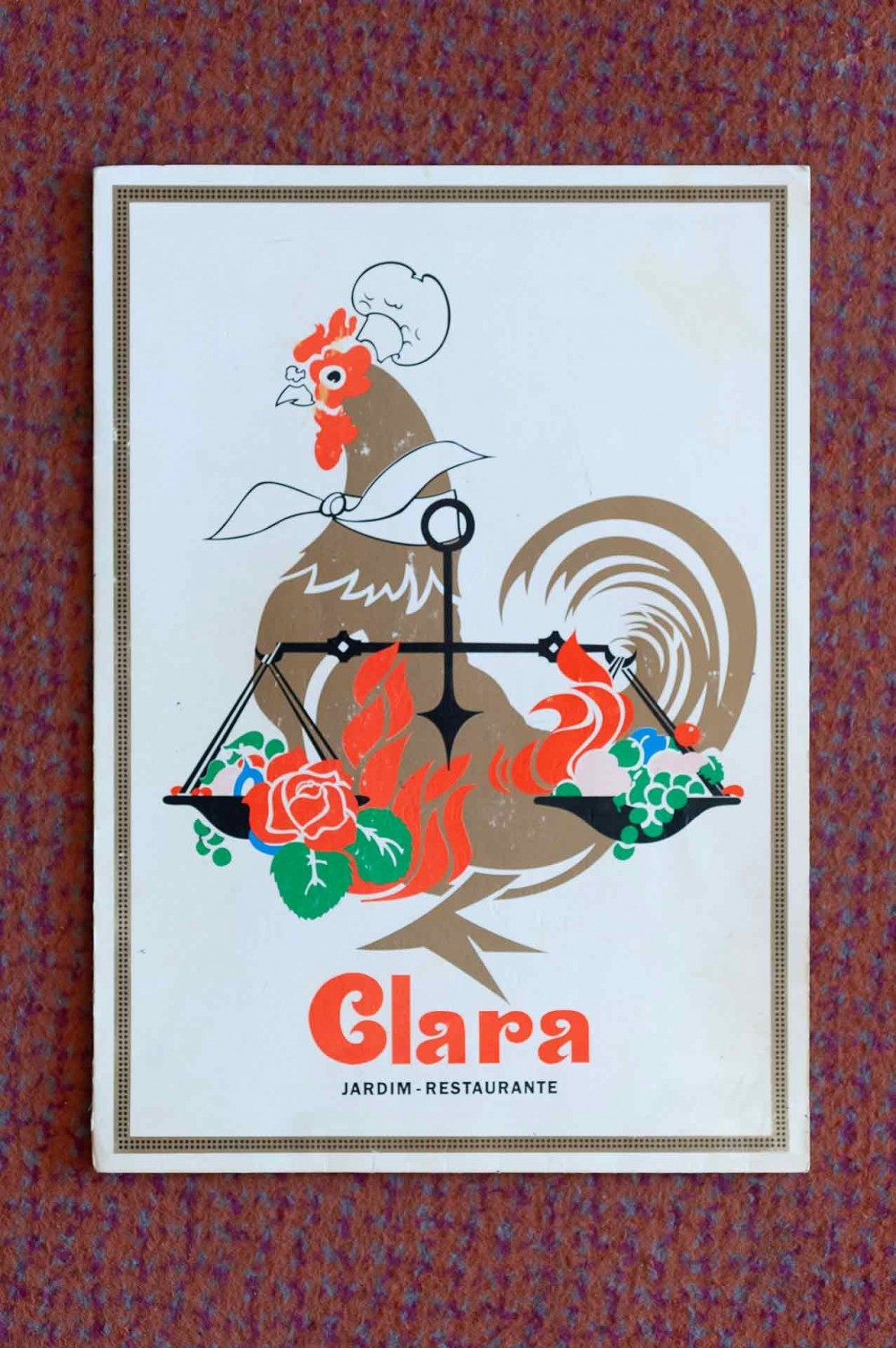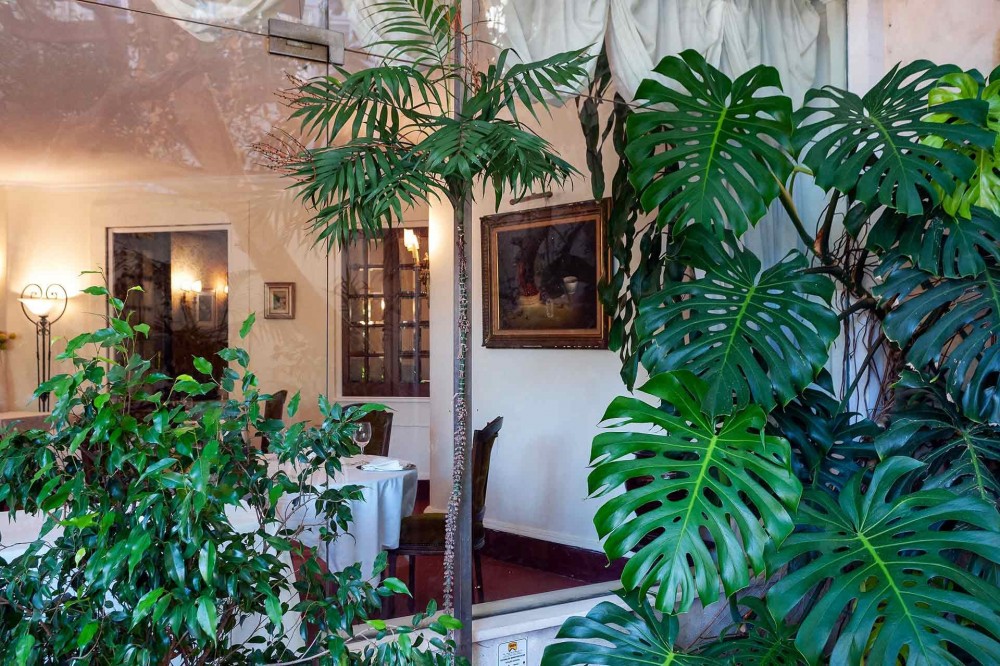 Products
& Services
Portuguese and international cuisine.