The Shop
O Policia restaurant opened at this address in 1938, but its story began long before that – at the turn of the century. In 1900 Teotónio Lázaro Miranda left the police force to dedicate himself to gastronomy. He opened a casa de pasto, a simple eatery in the former civil parish of Nossa Senhora de Fátima. Of the profession he left behind he kept a whistle, which occupies a place of prominence on the wall of the present-day restaurant that is run by his grand-daughters, now in the hands of the fourth generation of the same family.
---
Around the walls one finds framed newspaper articles and photographs that tell the history of the family, the frequent cultural gatherings that were held at the restaurant and the neighbourhood. The restaurant's exhibition of drawings is also testimony to the connection to the bullfighting tradition of the nearby Campo Pequeno bullring and to a regular clientele that maintains that tradition. The menu is an ode to traditional Portuguese cooking, without ignoring the fact that there are more and more guests who request a vegetarian option.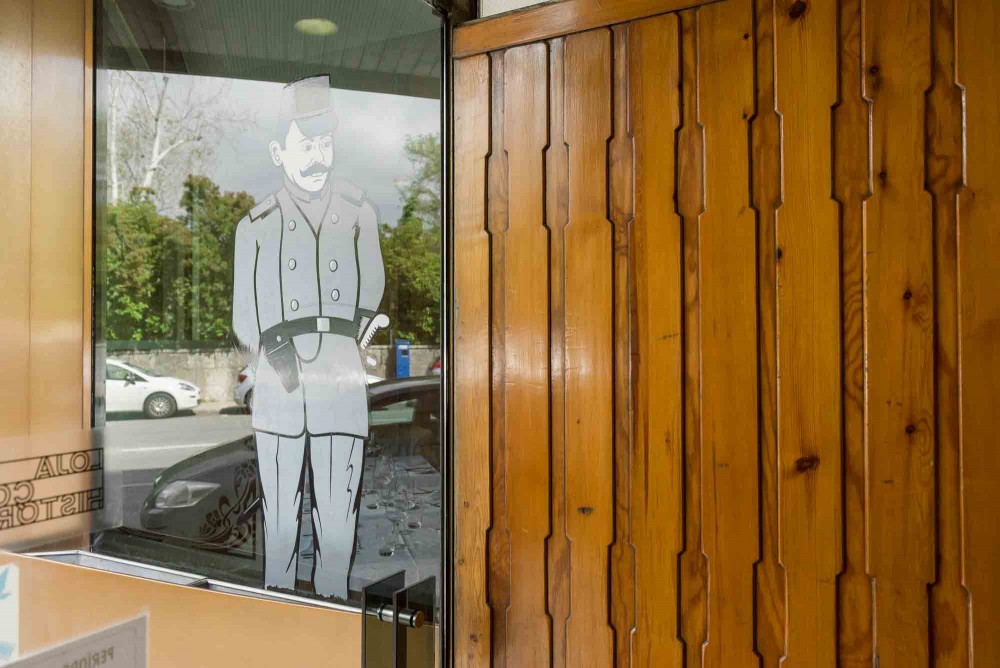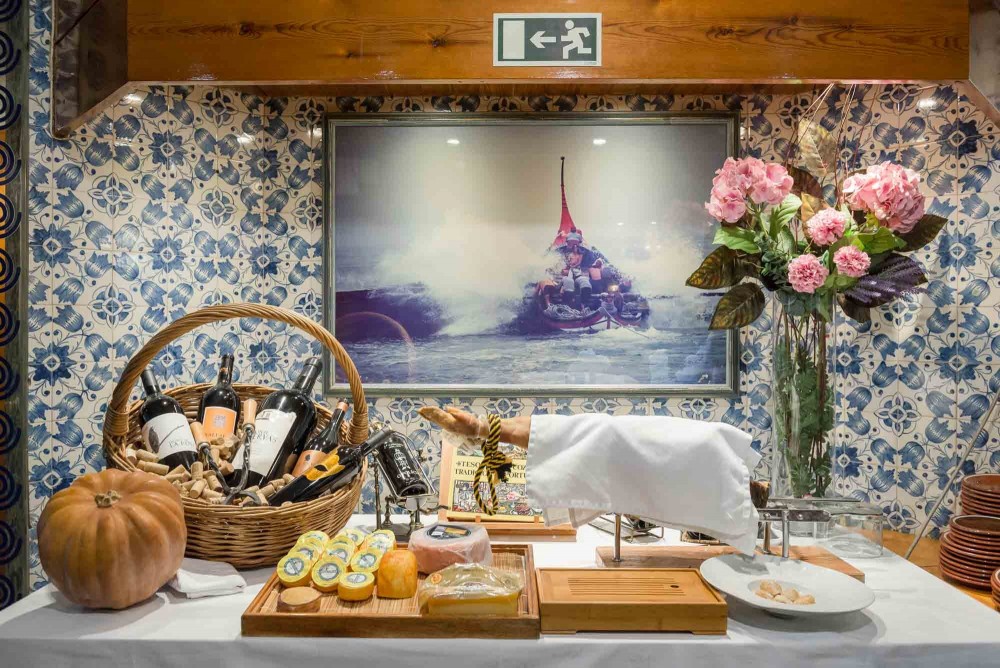 Products
& Services
Traditional Portuguese cuisine.