The Shop
Livraria Ferin is the second oldest bookshop in Portugal, founded in 1840.The most interesting section is that on History, but the shop is also a must for readers of literature in French, collectors of art books and rare or old books, particularly books on civic charters. It is also sought out by lovers of books on militaria, genealogy and heraldry, as well as horses and horse-riding. The shelves are full of all these publications, but the shop still manages to reserve space for new releases. Downstairs, with its characteristic Portuguese paving floor, various events are held, such as radio broadcasts ("Ensaio Geral" on the Antena 1 radio station is recorded there, for example) and book launches.
Lisbon has war and love to thank for Ferin. First of all, because it was the Napoleonic wars that brought this Belgian family to Portugal; and secondly, because the founding of the bookshop is linked to a number of marriages. First that of Maria Teresa Ferin to Pedro Langlet, the owner of the Librairie Belge-Française in Rua Nova do Almada. Maria Teresa's sister, Gertrudes Clara, married a French bookbinder, Manuel Robin, and transferred their business to the bookshop of their sister and brother-in-law. At this stage the shop was known as the Cabinet de Lecture de la Librairie Belge et Française, or Reading Cabinet.
---
It was possible to put in requests for books, and the library-style business became an important intersection of readers and texts of importance for the cultural and literary life of the time. The two Ferin sisters had nine siblings, five of whom also worked in the world of books, making them a unique case of family dedication and love for a particular business activity. Maria Teresa transformed the Reading Cabinet into a bookshop, becoming the first bookseller in the family, and the first in a chain of six generations down to the present siblings who are the current owners. The bookshop also featured a bookbinding workshop, thanks to the other sister's marriage, which was eventually appointed Official Bookbinder to the Royal Household. The shop still accepts special bookbinding orders today, but the workshops are now in Porto. That side of the business went into steep sudden decline in the 1940s, owing to the additional difficulties brought about by war in Europe. That period also saw the end of the firm's publishing operations. So, Ferin has been involved in just about everything that has to do with books – until this modern day when the future of the book is a passionate topic of debate.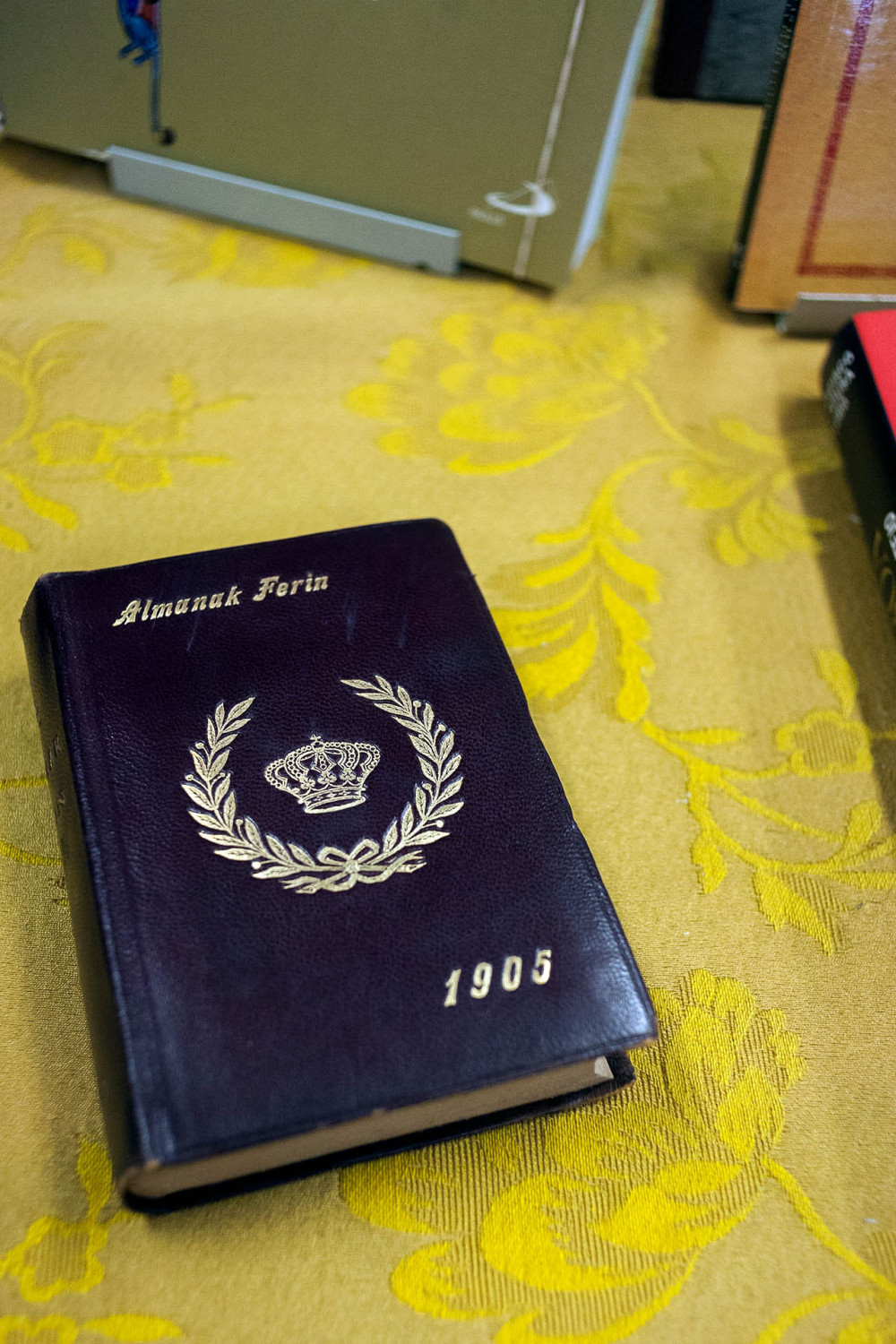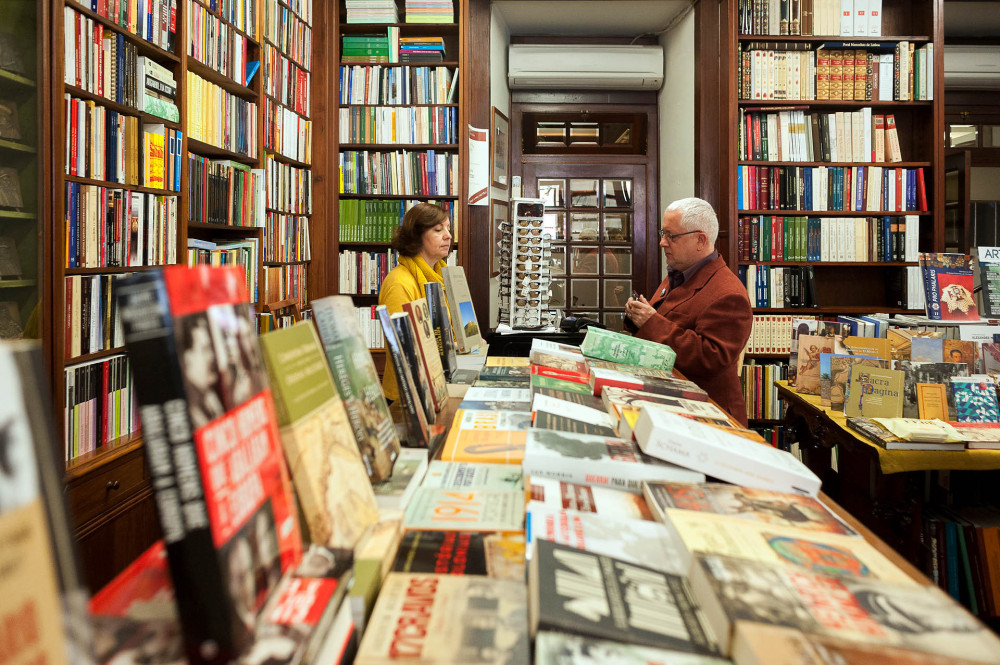 Products
& Services
Books in Portuguese and other languages