The Shop
There are two standout dates in the history of Sr. Vinho: the inauguration in 1975 and the opening in the new address in 1981. The firm was founded by António de Mello Corrêa, Maria da Fé and José Luís Gordo, two fado singers and a lyricist – therefore three souls dedicated to fado. The restaurant is known for having live fado performances every night, accompanied by the varied tastes of Portuguese cuisine. It gained particular note as an informal "university" of fado, a place where singers such as Ada de Castro, Jorge Fernando, Mariza, Camané, Ana Moura and Machado Soares, and musicians such as José Fontes Rocha, Pedro Leal, Paquito and José Manuel Neto learnt the trade, so to speak.
---
All of this under the attentive eye of Maria da Fé, herself a renowned fado artiste. The cue for the performance is given by the dimming of the lights. The guitarists, Paulo Parreira e Tiago Silva, then enter and play the first chords that herald the entrance of the evening's first singer: this evening it is Sara Paixão, but the line-up changes nightly and may also include the talents of Aldina Duarte, Vanessa Alves, and Duarte and Francisco Barreto.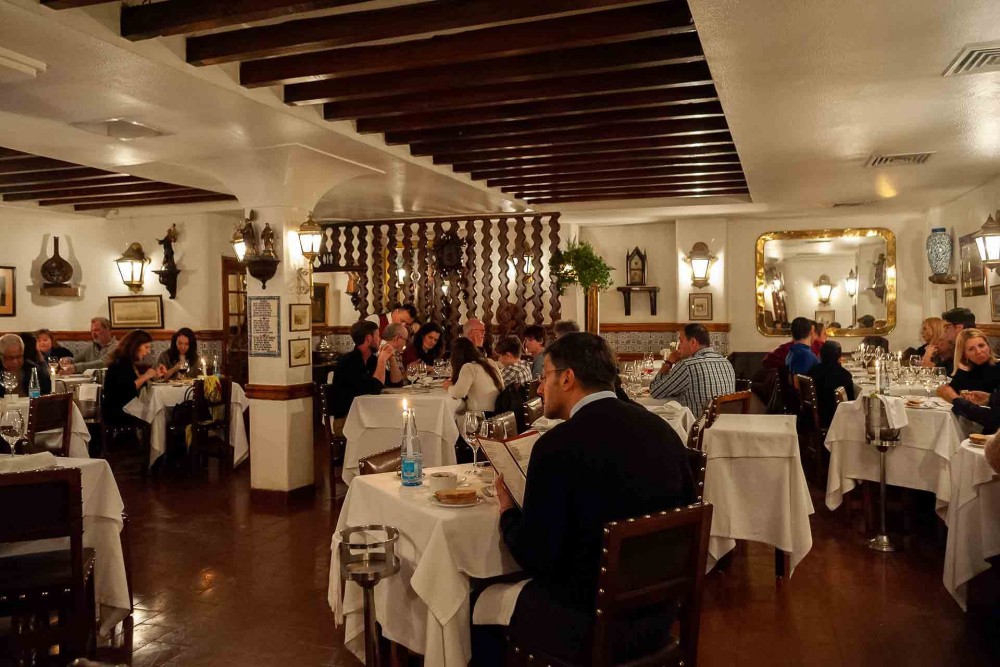 Products
& Services
Restaurant and fado house.