The Shop
Established in 1989 by José Rebelo and his son, this business started out as a free-time project for after the former's retirement. The founders are/were the father and brother of the current manageress, Teresa Rebelo. Despite having devoted his life to the buying and selling of other types of products, José Rebelo always took an interest in antiques and old books and manuscripts, an interest that was indeed a family tradition. A visit to Manuscrito Histórico takes one into an unusual space, a barrel-vaulted tunnel in the Valadares Palace.
---
Here in the 18th century, this listed building was built, on the site of the building where the first Portuguese university was established by King Dinis in 1290. The space has not been changed, and its singular features were retained, with the sale of the shop's items adapting to the pre-existing space. The collection of precious documents, manuscripts, artistic objects and rare drawings and prints give the space, when seen by the passer-by on the street, the air of a small relic embedded into the building.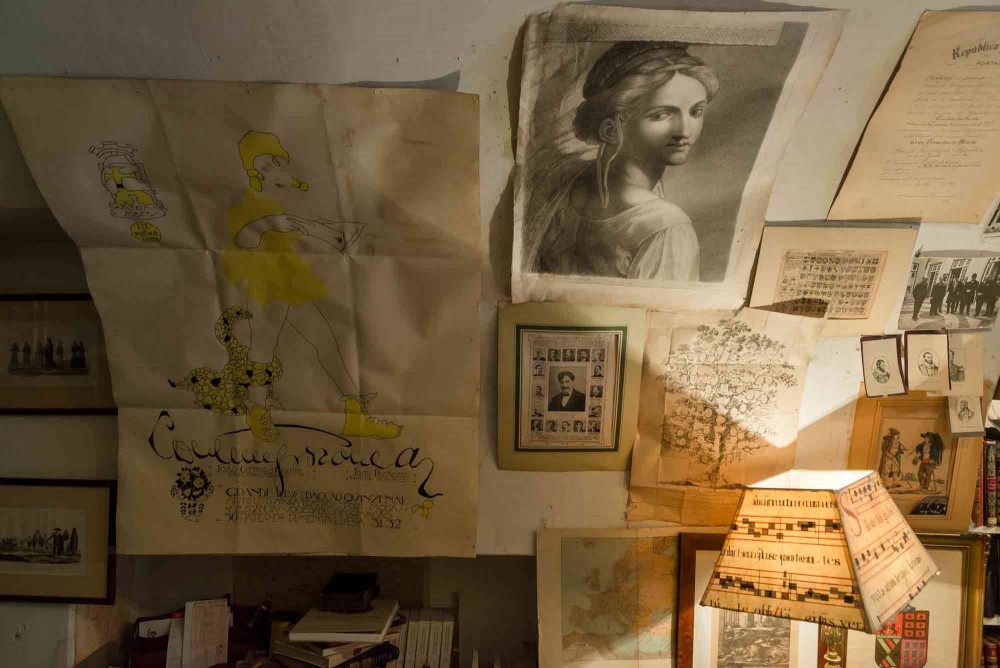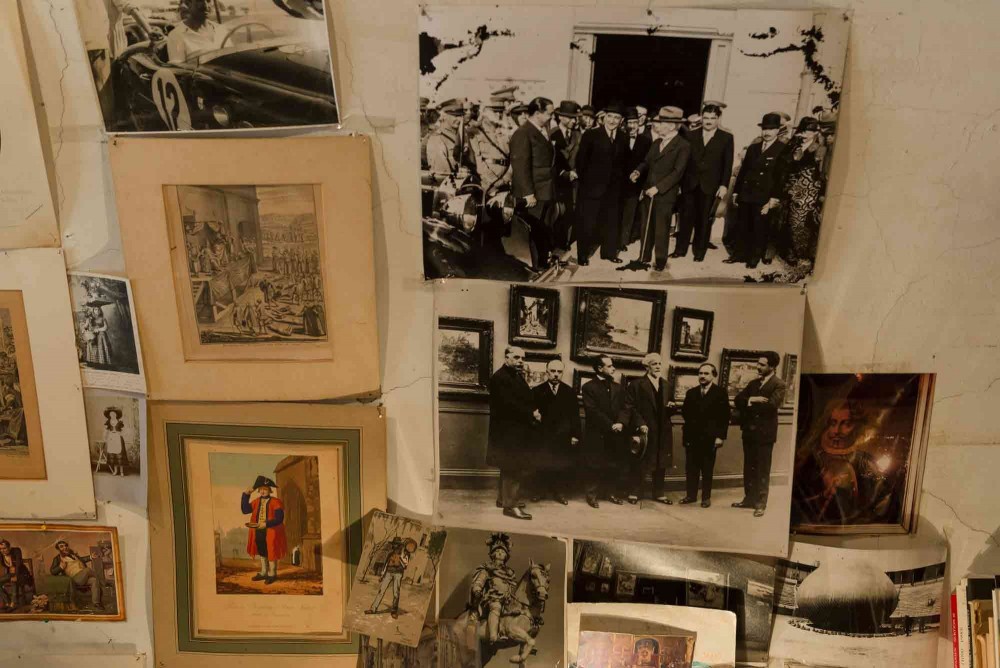 Products
& Services
Old manuscripts, books, and prints.