The Shop
This business was founded by two brothers, João and Joaquim Basílio Garraio, who were harbour pilots. The original shop did not have the same configuration, as it was limited to the first floor. José Rodrigo de Menezes took over from the Garraio brothers in 1919. It was he who added the nautical almanac publications and the manufacture of new nautical instruments. In 1972 the shop passed to the hands of the family Viegas do Nascimento, where it remains to this day. Under their management, the shop added to its space, ordered a plotter printer, which made copying maps much quicker, and introduced new digital navigation technologies.
---
Between 1919 and 1980 the business manufactured engine order telegraphs for ships, navigation lights and binnacles and other instruments. In 1996 it came to specialise in electronic maps and today supplies the Portuguese navy and merchant navy. It is one of the few agents authorised to correct nautical maps produced by the Portuguese Hydrographic Institute and the only agent authorised to correct those produced by the British Admiralty.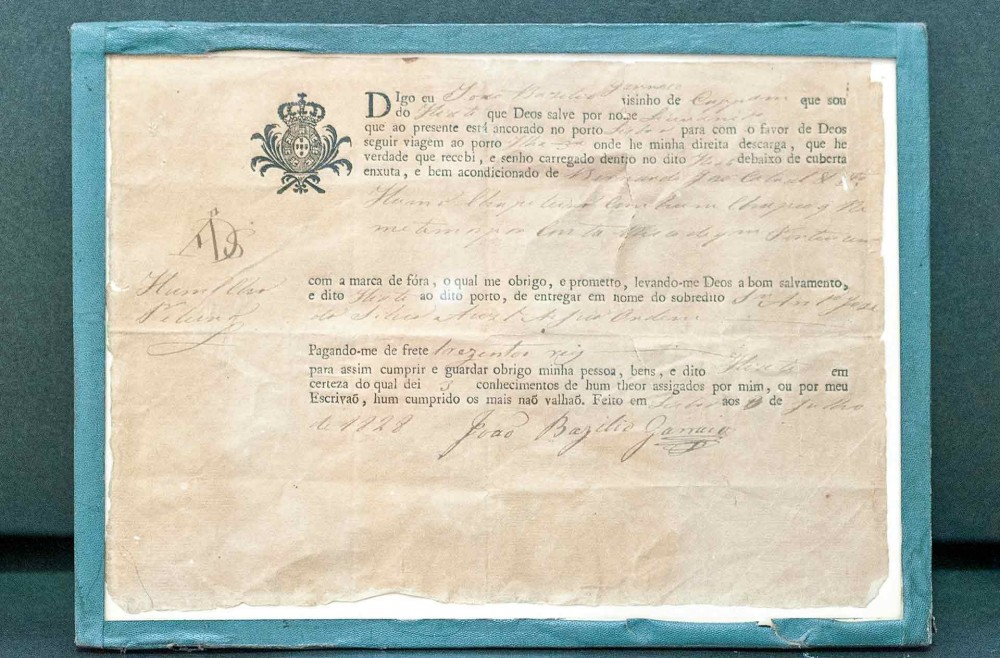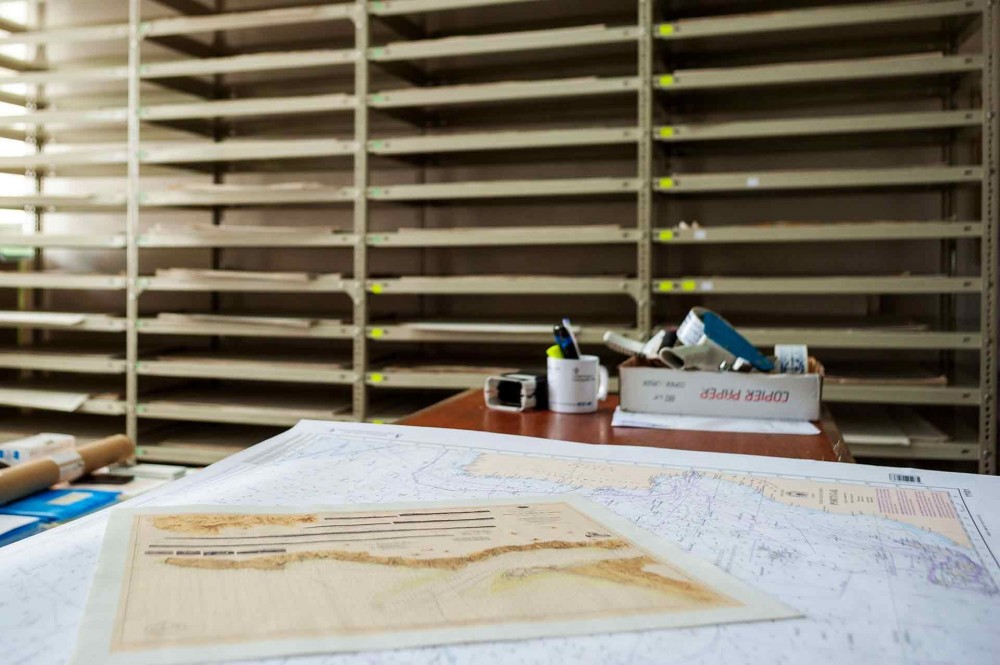 Products
& Services
Equipment for the shipping industry; port-related equipment; maps and publication; articles for pleasure craft.