The Shop
At the entrance, a framed certificate attests to the foundation of Sassetti e Cª Ldª in 1848, in what is now Rua do Carmo. The company rented out pianos and sold sheet music; it later became one of the first record companies in Portugal. It recorded some of the most important voices of the Portuguese literary scene of the 20th century, such as the works of Jorge de Sena and Natália Correia read by the authors themselves. The company collection was purchased by Strauss in the 1990s and then in 2003 by the Companhia Nacional de Música (CNM), which had been founded ten years earlier by Nuno Rodrigues.
---
From the outset, CNM was a publisher, producer and distributor of phonograms and videograms. In addition to the Sassetti collection, the company also acquired that of Zip-Zap, and used it this repertoire to release records of some of the most important names in Portuguese music. It also purchased the present premises from Strauss, the shop in Rua Nova do Almada with the high ceilings and shop windows facing onto the street that climbs up to Chiado. The home of a string of recording companies, CNM is now the oldest music store in the country.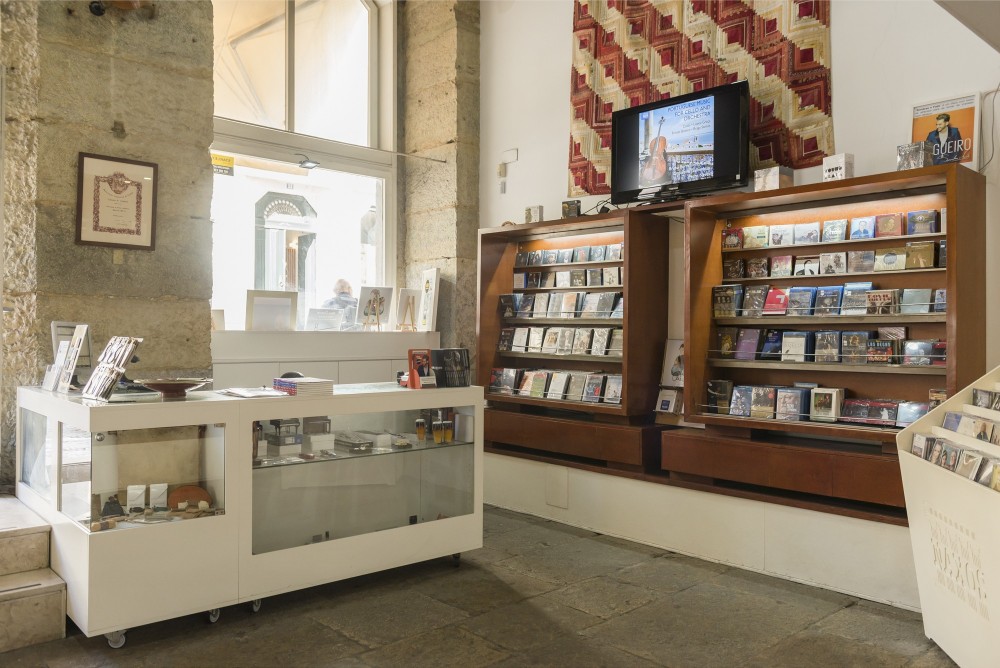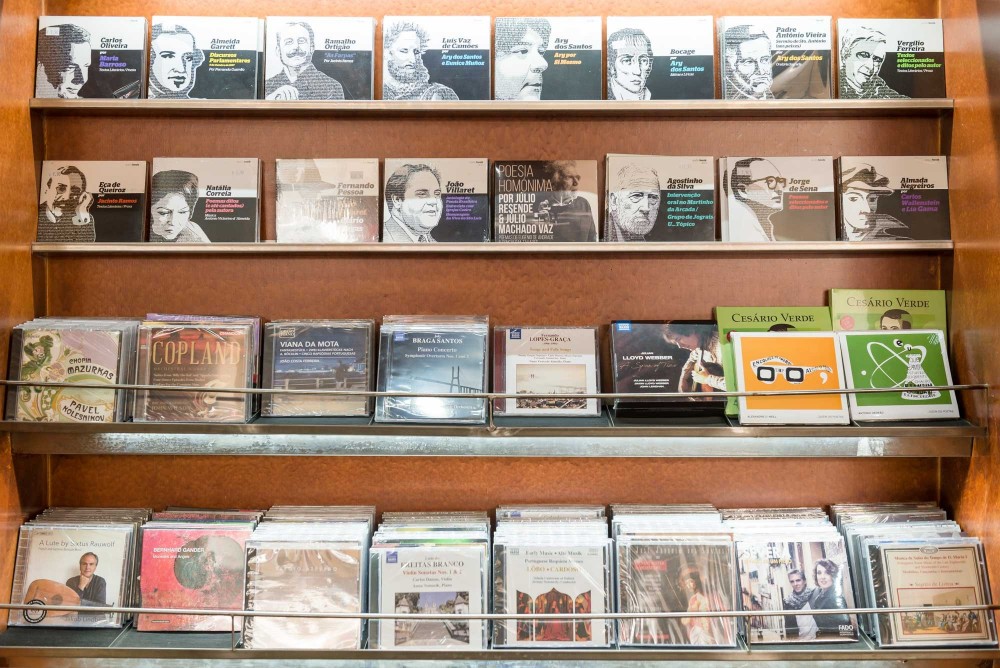 Products
& Services
Musical instruments.