The Shop
The oldest document that has survived until today is a lottery ticket from 1843, but the shop is believed to be even older – from 1840. It was then that Pedro José Pereira Campião opened the doors of this shop, which sold only National Lottery tickets, the only game that existed the time. The business was later taken over by an employee, José Dias, who, together with his brother Vicente Carlos Dias, founded the CAMPIÃO & CIA. company, which remained in family hands for four generations. Today the company is managed by ten partners, all of them cousins.
---
Of the many intriguing stories that have accumulated over such a long life, perhaps one of the most colourful is that of the connection to the poet António Aleixo, also known as the "ticket selling poet". The lottery tickets he sold in Loulé were sent to him directly from this shop. The company opened shops all over the country, but it was the shop in Rua do Amparo in Lisbon that earned a mention in the Guinness Book of Records. The shop is estimated to serve around 5,000 punters a week, a large enough number to make it inevitable that there would be winners amongst them. Indeed, the shop has had quite a lot of winners.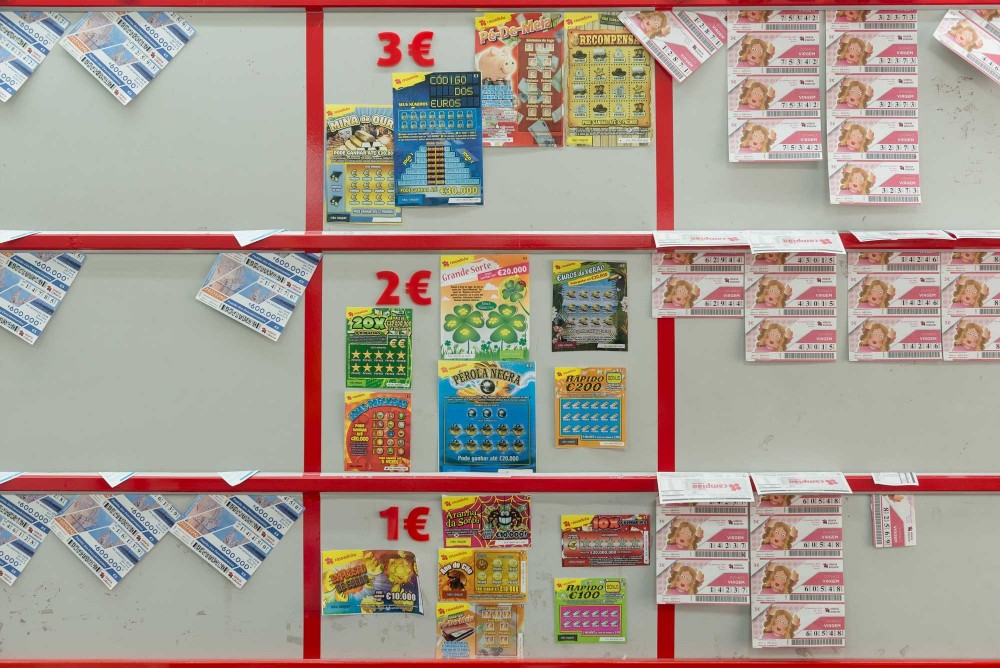 Products
& Services
Lotteries and other games of fortune.