The Shop
It's best to try and find this shop on a map before one heads here. It is located on the second floor of a building in Rua da Palma. The shop signs are not plentiful and it's easy to walk past this family business that has involved many names in the Almeida family: not just in the management, but also in the studying and learning of the trade. Knowledge transfer is a fundamental element in this business – be it from one family member to the next, through the opening of a school, the creation of a signature method or the publication of books and magazines.
---
In 1939 the business began publishing the "Vestir" magazine and in 1948 it launched a book, "The Maguidal System Cutting Method", which it presented in a luxury edition at the 1st European Congress of Master Tailors in Paris. Here, tailoring is much more than a way of making a living. Whilst the school has not been open since 2002, the Maguidal System is still used today in making the ordered products. The orders are primarily for made-to-measure clothing, lawyer's robes, judicial attire and university professor robes and capes.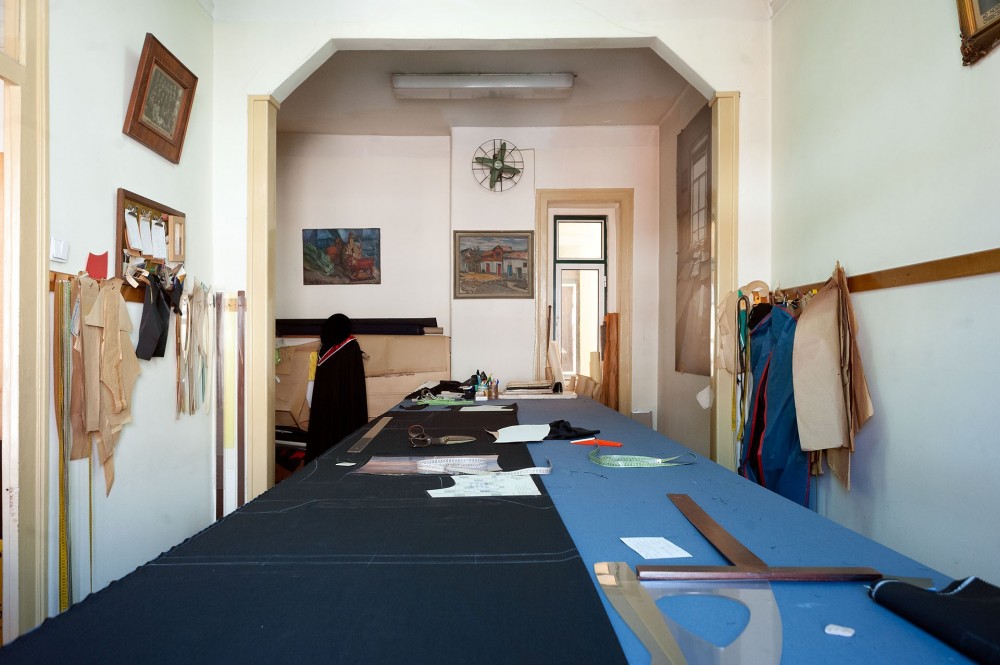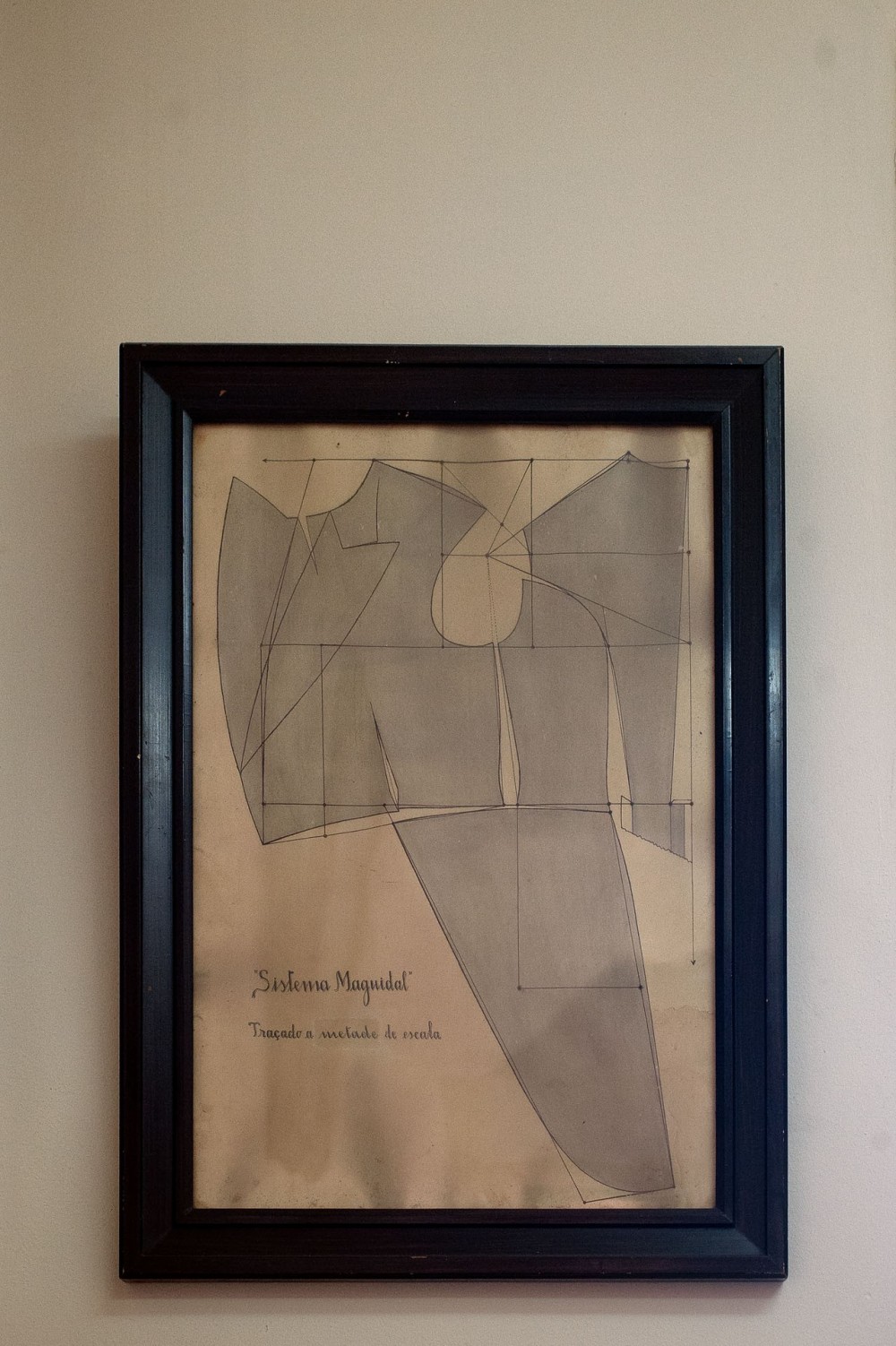 Products
& Services
Professional robes for Portuguese universities; judicial robes; clerical garments.